ONE Gas narrows FY 2022 EPS guidance, hikes dividend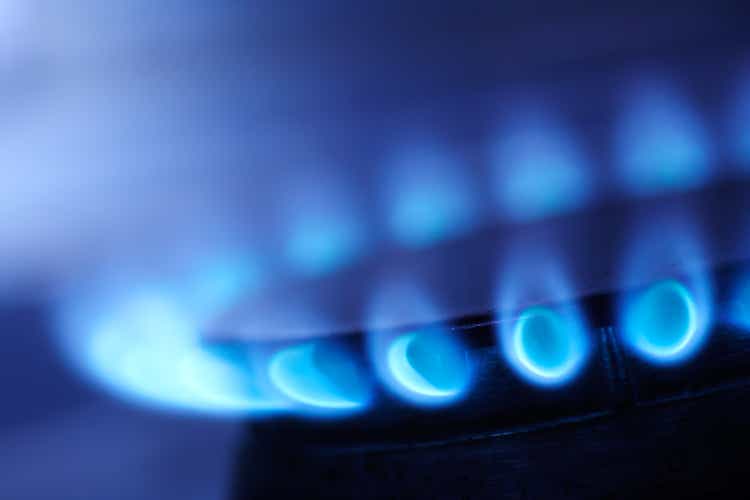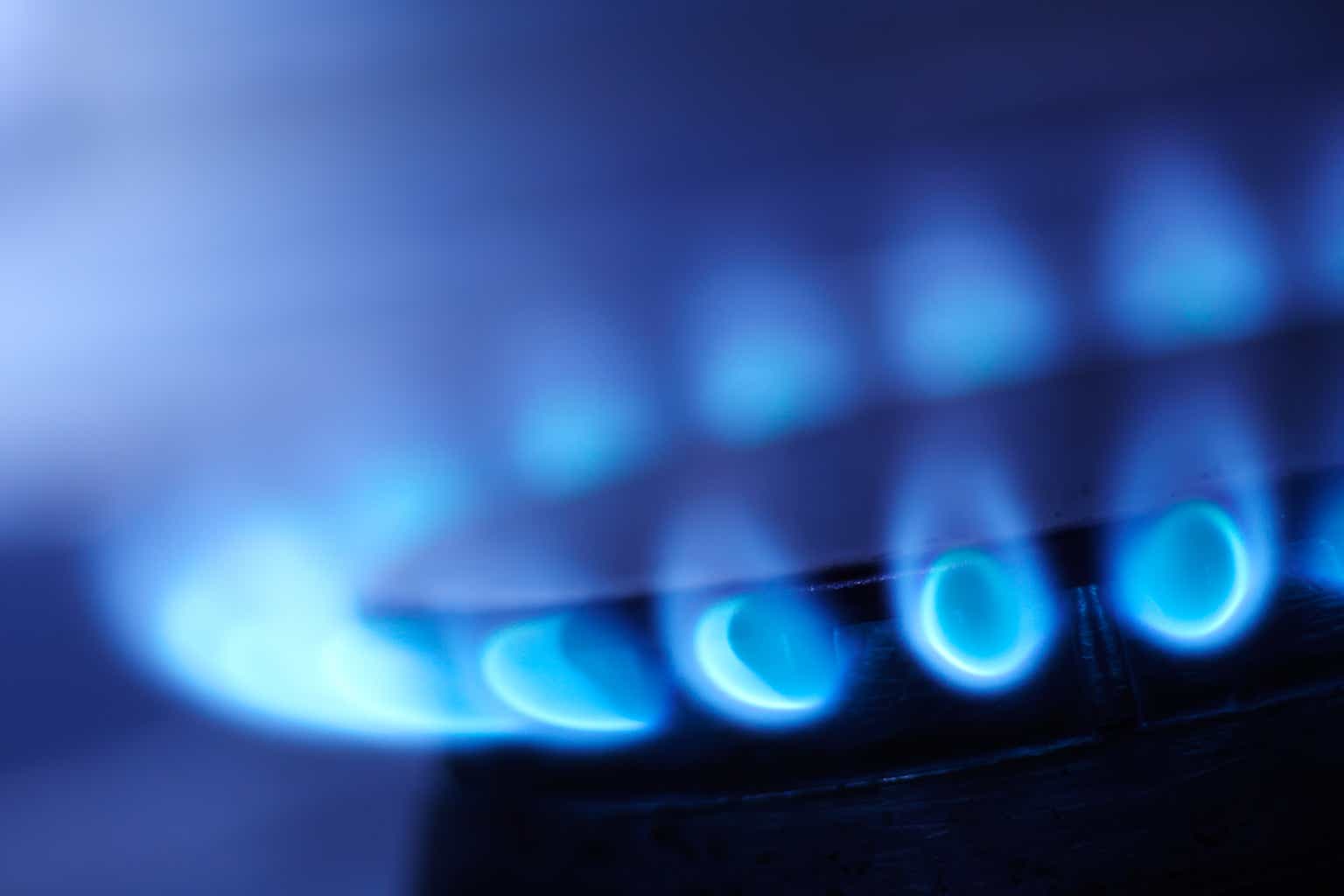 ONE Gas (NYSE:OGS) said Tuesday it narrowed its FY 2022 financial guidance to earnings of $4.06-$4.10/share from prior guidance of $4.00-$4.16, in line with the $4.07 analyst consensus estimate .
ONE Gas (OGS) said it expects full-year net income of $221M-$223M, and anticipates capital spending of ~$655M.
The company also raised its quarterly dividend by 5% to $0.65/share from $0.62.
ONE Gas (OGS) expects lower growth in 2023 followed by a return to higher growth rates out to 2027, Ted Waller writes in an analysis published on Seeking Alpha.