Exxon ends Permian Basin routine gas flaring, wants stricter limits - report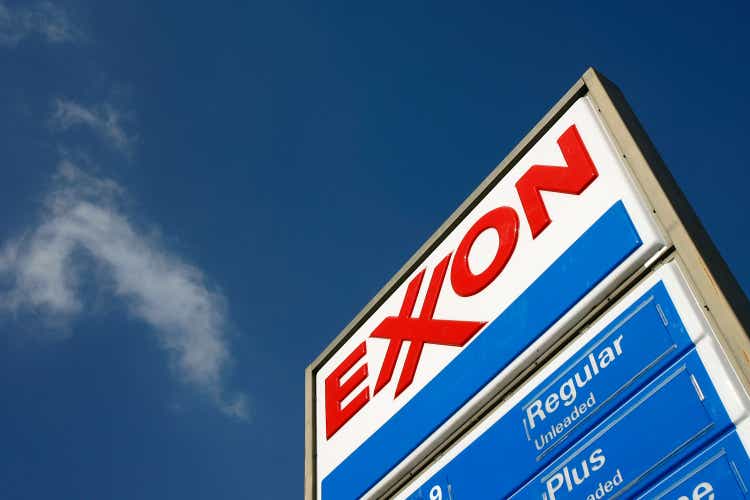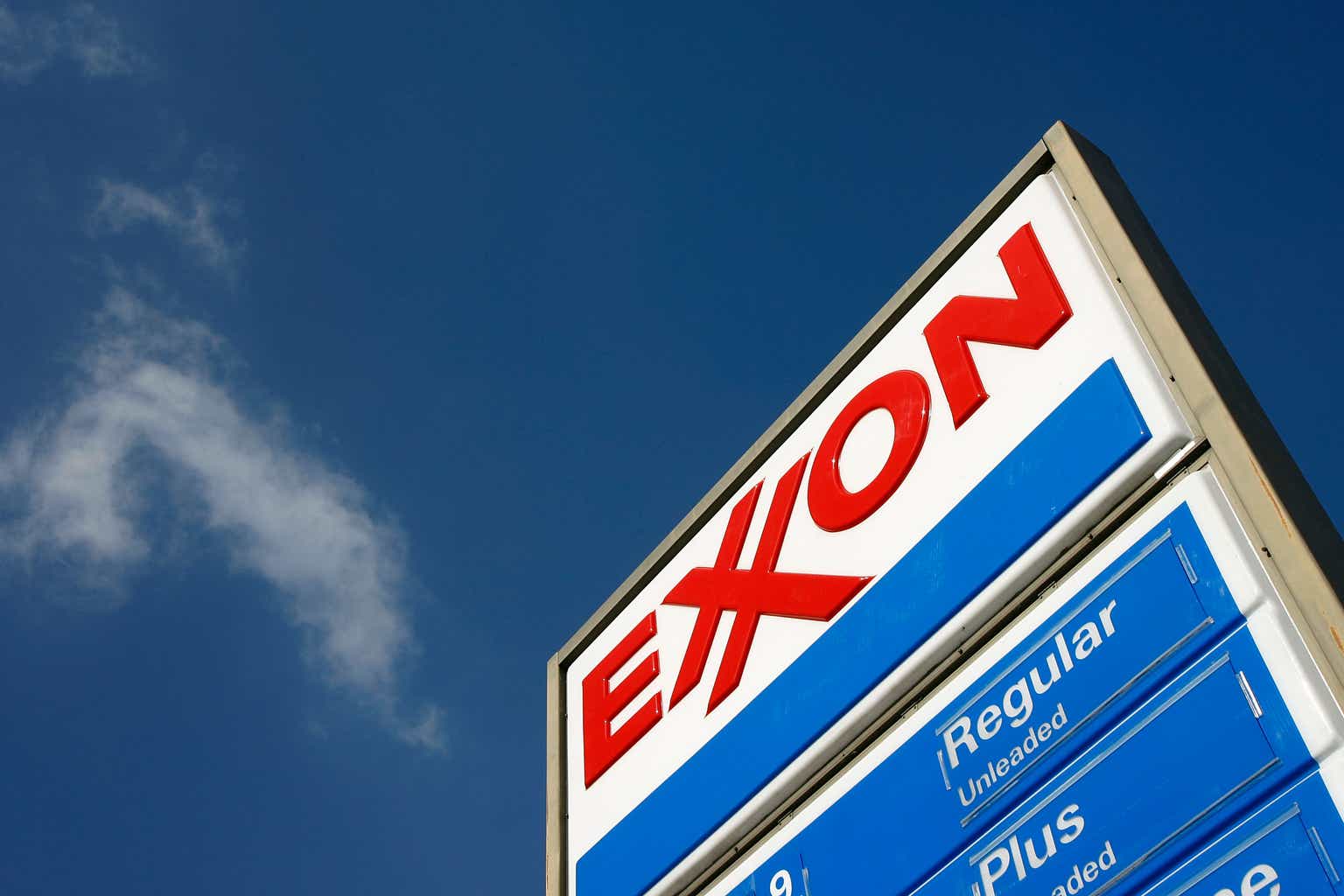 Exxon Mobil (NYSE:XOM) said it has stopped routine flaring of natural gas from production in the Permian Basin and will press for stronger regulations for rivals to do the same, Reuters reported Tuesday.
The company's embrace of tighter methane regulations "levels the playing field," Exxon's (XOM) chief environmental scientist Matt Kolesar said, according to the report. "We need strong regulations so it doesn't matter who owns the facility" or where they operate around the world.
Focusing on methane is "by far the most cost-effective" route to slowing climate change, Kolesar said.
Exxon (XOM) is starting with 700 sites in the Permian Basin on the way toward ending routine flaring globally by 2030; it reached a flaring intensity of 0.4% at the end of 2022 in the Permian, lower but still behind some rival energy producers that face stricter local regulations.
Exxon Mobil (XOM), whose shares trade less than a dollar from an all-time high, is "a bull trap ahead of Q4 earnings," The Asian Investor writes in an analysis published recently on Seeking Alpha.