PacBio prices upsized $150M public offering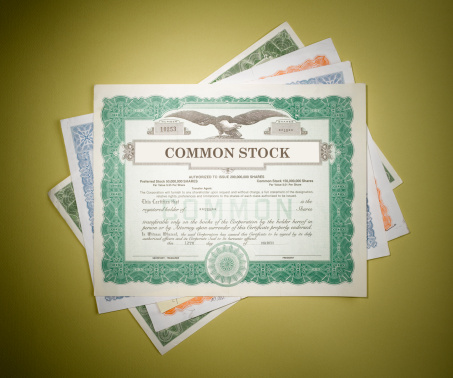 PacBio (NASDAQ:PACB) has priced an upsized public offering of common stock expected to bring in $175M at $10 per share.
The offering is for 17.5M shares. Underwriters have a 30-day option to purchase and additional 2.625M shares.
The offering was originally for $150M worth of shares.
Read why Seeking Alpha contributor Nelson Alves says that PacBio (PACB) is a buy.