Innate, Sanofi licensing deal gets US antitrust clearance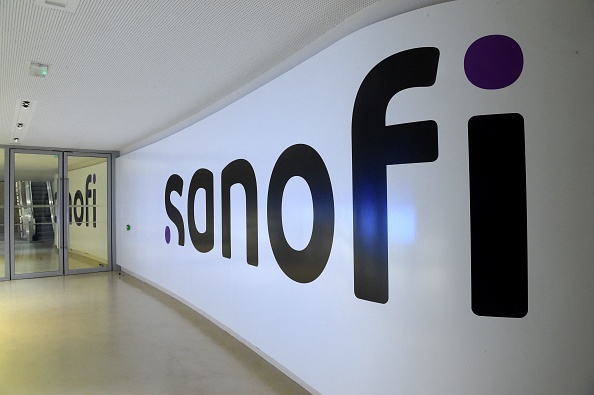 Innate Pharma (NASDAQ:IPHA) and Sanofi (NASDAQ:SNY) said the expansion of their collaboration on natural killer (NK) cell engagers under a licensing agreement became effective as the waiting period under the Hart-Scott-Rodino (HSR) Antitrust Improvements

Act of 1976 expired.

The companies had announced an expansion of their collaboration in December 2022. Under the agreement Sanofi is licensing a NK cell engager program targeting B7H3 from Innate's ANKET (Antibody-based NK Cell Engager Therapeutics) platform.
The French pharma giant will also have the option to add up to two additional ANKET targets.
Innate will receive €25M upfront and up to €1.35B total in preclinical, clinical, regulatory and commercial milestones plus royalties on net sales.