GasLog offers to buy GasLog Partners for $7.70/unit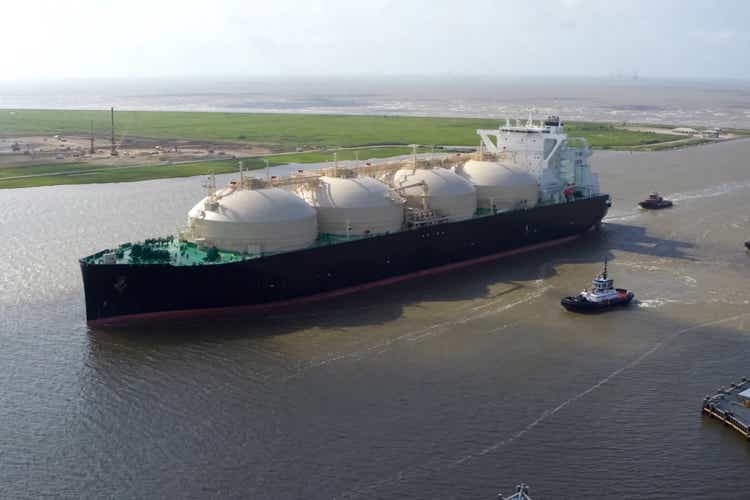 GasLog Partners (NYSE:GLOP) +9.6% pre-market Wednesday after GasLog Ltd. made an unsolicited non-binding proposal to acquire all outstanding units not already beneficially owned by GasLog Ltd.
According to an SEC filing, each common unit would receive overall value of $7.70/unit in cash, consisting in part of a special distribution of $2.33/unit in cash.
GasLog Ltd. currently owns more than 15.6M common units in GasLog Partners (GLOP).
GasLog Partners (GLOP) has "a big year ahead in 2023," DT Analysis writes in an article published on Seeking Alpha.