Hyliion lands order from DSV for 10 Hypertruck ERX units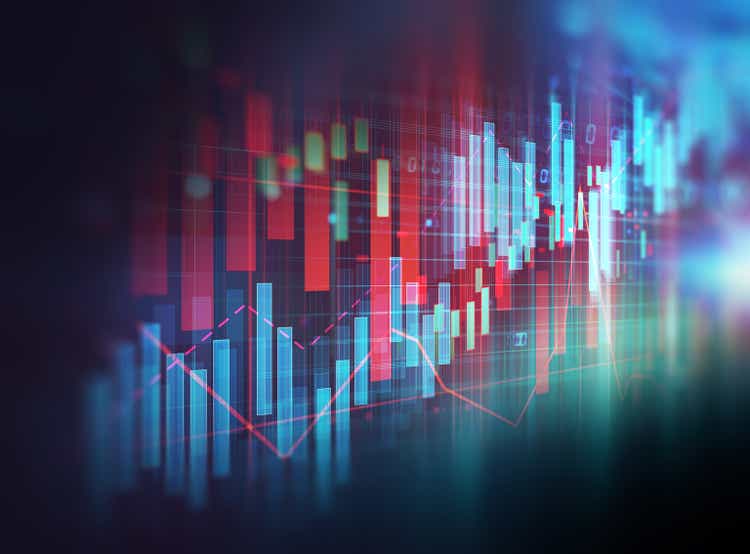 Hyliion Holdings Corp. (NYSE:HYLN) announced that transport and logistics firm DSV has placed an initial order for 10 Hypertruck ERX units to be deployed in its North American road freight business.
Denmark-based DSV will implement the electrified powertrain technology across its Pan-American routes with a target of lowering the company's carbon footprint.
Hyliion will begin delivery of the Hypertruck ERX units to DSV during Q1 of 2024. DSV placed an option for 10 additional trucks to be delivered in 2024 based on how the initial order progresses.
"A global leader not only in logistics but also sustainability initiatives, DSV's investment in Hyliion technology shows that excellent customer service and ambitious carbon emissions reduction goals don't have to be mutually exclusive," said Hyliion (HYLN) CEO.
Electric vehicle sector watch: Read the Tesla earnings preview.