Booking Holdings slips after losing bull rating at Bank of America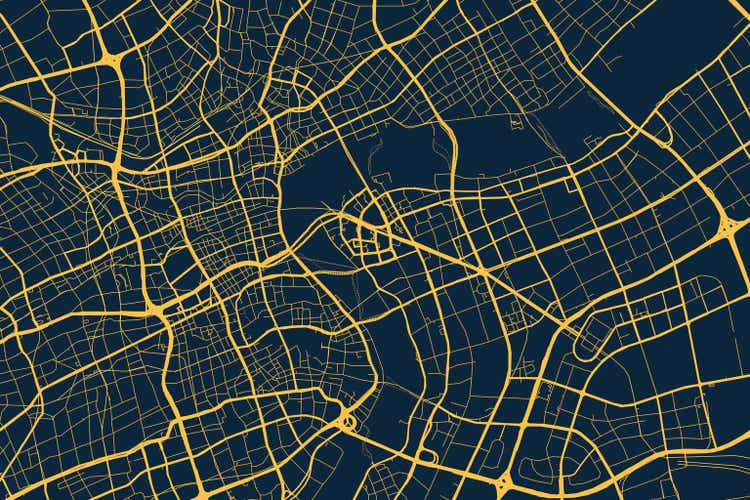 Bank of America downgraded Booking Holdings (NASDAQ:BKNG) to a Neutral rating from Buy on Wednesday.
Analyst Justin Post said the thesis on an Asia recovery for BKNG seems to be playing out as a positive driver and China outbound could provide an additional boost this summer. However, Post warned that Booking (BKNG) stock has far outperformed peers and comparables will get tougher in Q2.
The top risk seen for Booking Holdings (BKNG) is that European bookings could soften on a tough macroeconomic backdrop. Booking (BKNG) is noted to generate over 60% of revenue in Europe, which was a strong growth driver in 2022 despite FX pressure on a travel recovery. "Due to Omicron comps, we expect Summer bookings to be ahead of 2022 levels in 1Q, but would expect a slowdown in booking trends in 2Q on both on a y/y basis and vs 2019," noted Post.
Shares of Booking Holdings (BKNG) were down 1.97% premarket to $2,355 in premarket trading on Wednesday to cut into the strong year-to-date rally vs. the S&P 500 Index and travel peers.
Read why Seeking Alpha author Welbeck Ash Research is bullish on the upside for Booking Holdings in 2023.