Microsoft is reportedly under fire from EU antitrust regulators over Teams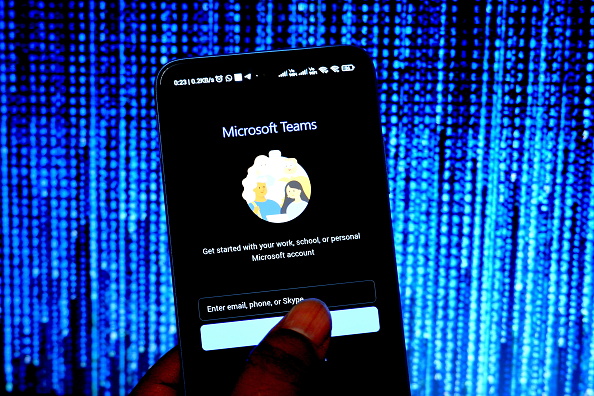 Microsoft (NASDAQ:MSFT) is reportedly set to face an antitrust probe by European Union regulators over its Teams messaging software.
A statement of objections from the European Commission could come in short order, Politico reported

, citing two people familiar with the matter.

The European Commission opened an investigation after Teams competitor, Slack, complained about unfair practices in 2020.
Slack, owned by Salesforce (NYSE:CRM), said Microsoft (MSFT) had unfairly integrated Teams, its Slack competitor, into Office. In addition, Slack said the EU should make Microsoft (MSFT) separate Teams from Office and sell it at a fair commercial price.
Microsoft (MSFT) and Salesforce (CRM) did not immediately respond to a request for comment from Seeking Alpha.
Redmond, Washington-based Microsoft (MSFT) shares fell 3% in premarket trading on Wednesday after the tech giant forecast a slowdown in its Azure cloud computing service, leaving analysts to debate the health of the company.