NYSE glitch caused by manual error, 4.3K trades declared void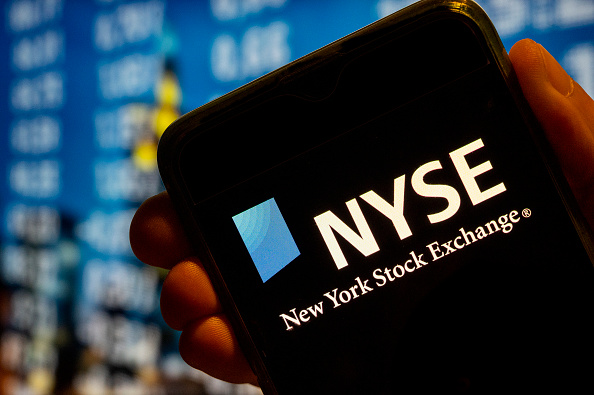 The New York Stock Exchange said Wednesday the glitch seen in its platform a day earlier was caused by a manual error, and declared ~4.3K trades in 251 tickers as void.
On Tuesday, NYSE began continuous trading in 2.8K of 3.4K listed stocks without attempting an opening auction due to a technical issue.
Because of this, ~84 of the impacted tickers entered Limit Up-Limit Down pauses.
Continuous trading resumed after meeting LULD plan reopening requirements for the impacted tickers.
NYSE later said certain trades would be declared null and void subject to certain conditions.
The exchange determined that ~4.3K trades in 251 tickers should be busted. Most of the trade breaks were processed on January 24.
NYSE plans to process the remaining trade breaks on January 25.
Some high-profile impacted stocks included: Altria (MO), 3M (MMM), Morgan Stanley (MS), McDonalds (MCD), and Verizon Communications (VZ).
A day earlier, an unusually high number of stocks were halted at NYSE open.