SLB's unpaid bills total $300M in Russia, $1B in Mexico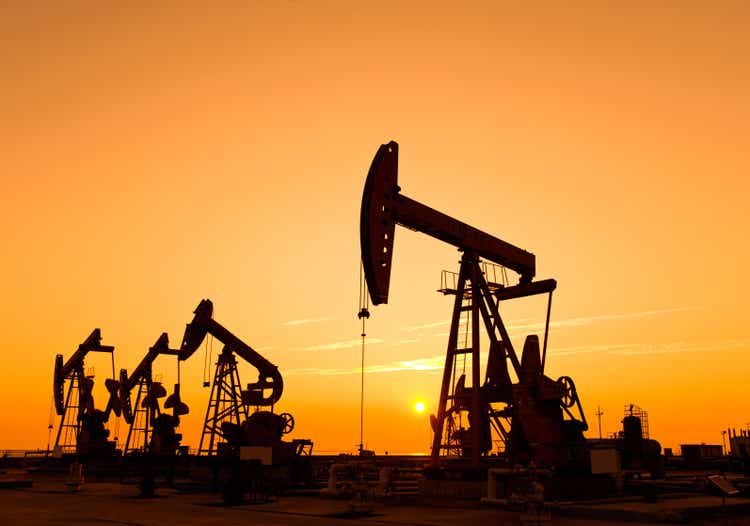 SLB (NYSE:SLB) warned of business risks associated with additional sanctions on Russia, according to a new 10-K filing Wednesday, even as its revenue in the country continued to rise to $1.69B in FY 2022, 6% of the company's full-year worldwide total.
The company formerly called Schlumberger said the carrying value of its net assets in Russia totaled ~$700M at the end of 2022, down from $900M at the end of the previous quarter, and $300M in unpaid bills from the country.
SLB (SLB) also said in the filing it had ~$1B in unpaid bills from its unspecified primary customer in Mexico that were not in dispute, adding it not previously experienced any material writeoffs resulting from uncollected bills from this entity.
SLB (SLB) reported last week reported Q4 adjusted earnings and revenues that beat analyst estimates while raising its quarterly dividend to $0.25/share.