Qatar in talks to join TotalEnergies' $27B Iraq energy project - report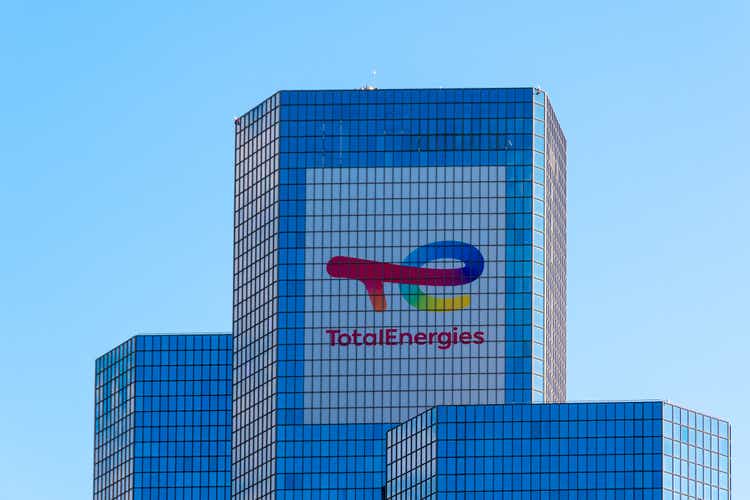 Qatar is in talks to acquire a ~30% stake in TotalEnergies' (NYSE:TTE) $27B cluster of energy projects in Iraq, Reuters reported Wednesday.
Such a major investment by a Persian Gulf state would mark a key win for Iraqi Prime Minister Mohammed al-Sudani, as the government tries to turn around efforts by Western energy companies to exit the country, according to the report.
TotalEnergies (TTE) signed an agreement in 2021 to build four giant solar, gas, power and water projects in southern Iraq over 25 years, but the project has not moved forward.
The Iraqi PM is traveling to Paris on Thursday and will meet French President Macron; according to Reuters, Sudani also will see TotalEnergies (TTE) CEO Patrick Pouyanne in an attempt to end the deadlock.
TotalEnergies (TTE) offers still more upside after a strong 2022 and a supportive outlook going into early 2023, Cavenagh Research writes in an analysis posted recently on Seeking Alpha.