Exxon or Chevron could benefit in buying a European rival, Citi analysts say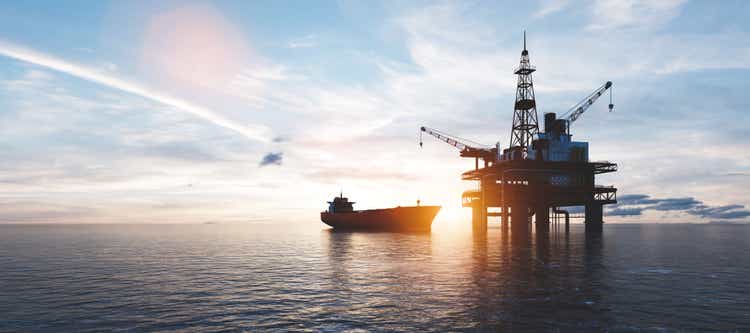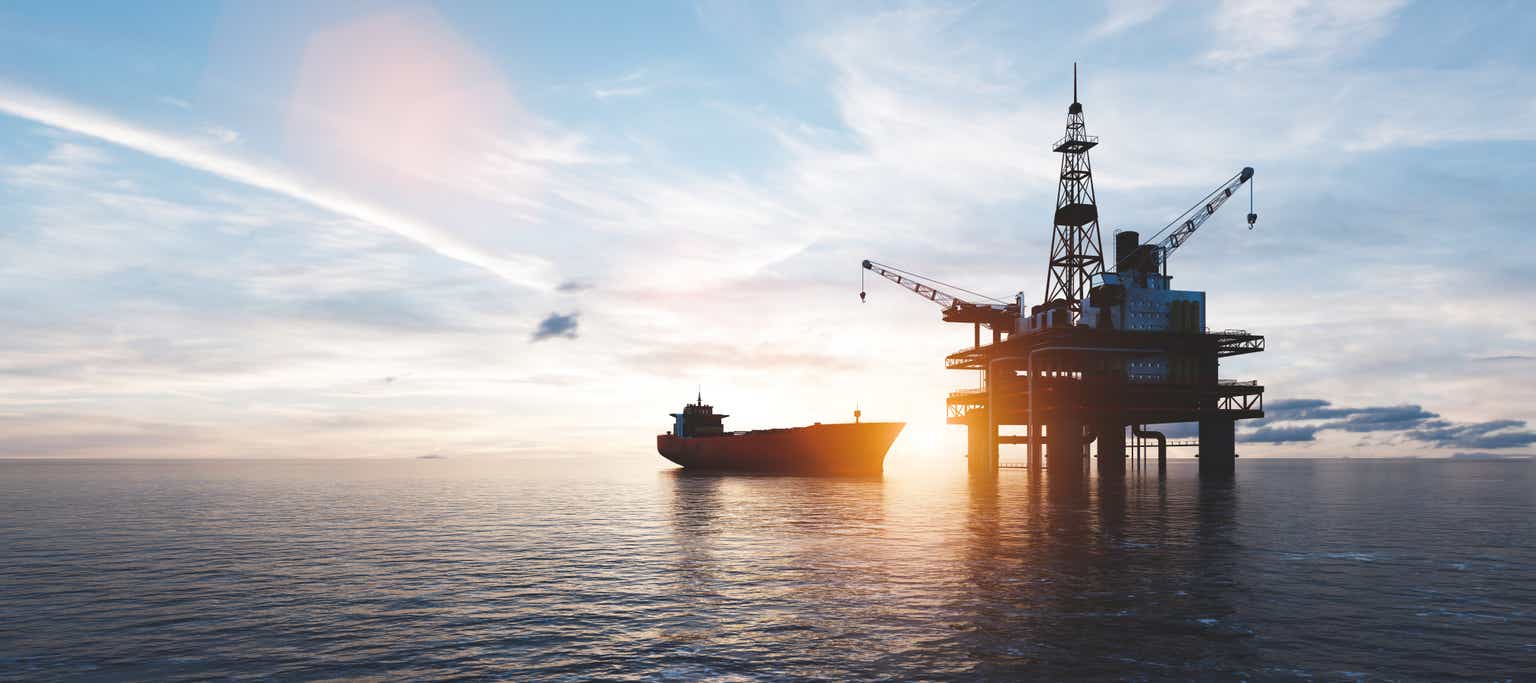 The top trio of European-listed integrated oil companies - BP (BP), Shell (SHEL) and TotalEnergies (TTE) - currently trade at a more than 40% discount to their U.S. peers, according to analysts at Citi, who suggest the time might be right for a U.S. oil giant such as Exxon Mobil (NYSE:XOM) or Chevron (NYSE:CVX) to make a move.
"The prize for the U.S. IOCs would look considerable, with value uplift coming through the ability to fund at a lower [cost of equity] as well as cost synergies that we estimate in [net present value] terms in the region of 15%-30% of target market cap," Citi said Wednesday.
European politicians may pose some objections, "but given they have already set out an anti-oil narrative it seems unlikely they would intervene directly," Citi said.
In U.S. hands, the European firms would not spend as much on low-carbon investment, "a part of the business that is set to be a cash-sink for the European IOCs over the coming years," according to the bank.
Exxon Mobil (XOM), whose shares trade at about a dollar from an all-time high, is "a bull trap ahead of Q4 earnings," The Asian Investor writes in an analysis posted recently on Seeking Alpha.