Foot Locker winds down Sidestep banner, identifies more cost savings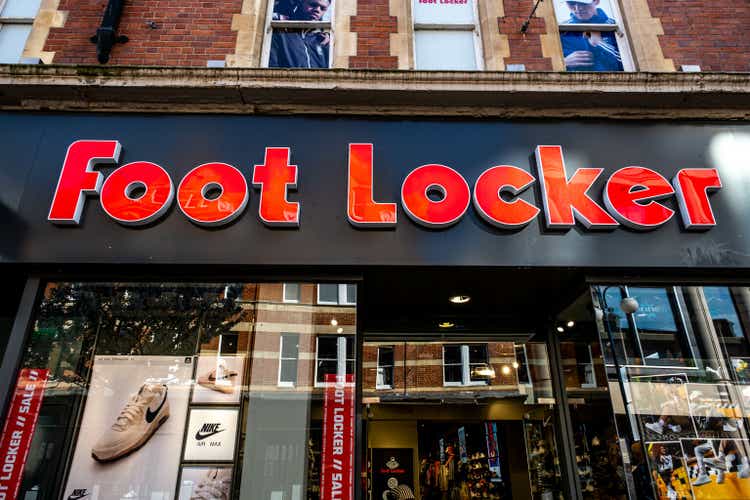 Foot Locker (NYSE:FL) disclosed in a SEC filing on Thursday that it has made the strategic decision to wind down its Sidestep banner in Europe, consistent with the retailer's broader efforts to focus on its core and growth banners.
In addition, Foot Locker (FL) said it eliminated a number of corporate and support roles as part of streamlining the organization and enhancing operational efficiency. As a result of these role eliminations, the company expects to realize cost savings of approximately $18M on an annualized basis beginning in fiscal year 2023.
Shares of Foot Locker (FL) rose 1.55% in premarket trading on Thursday after gaining 3.43% on Wednesday. Foot Locker trades at its highest level of the year.