F-star Therapeutics partly pares loss as buyer says in active talks with CFIUS (update)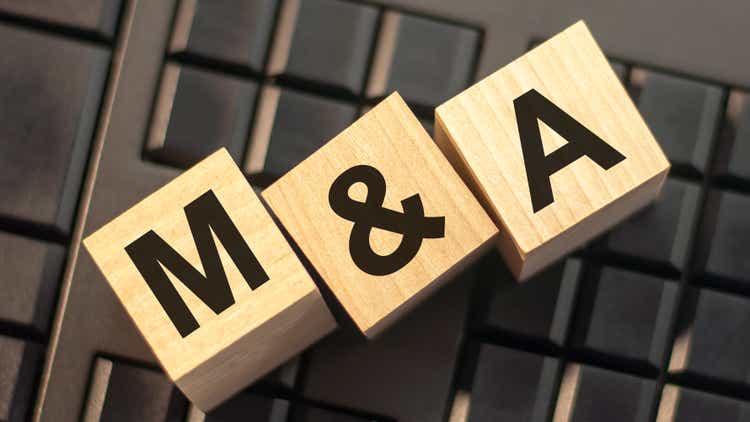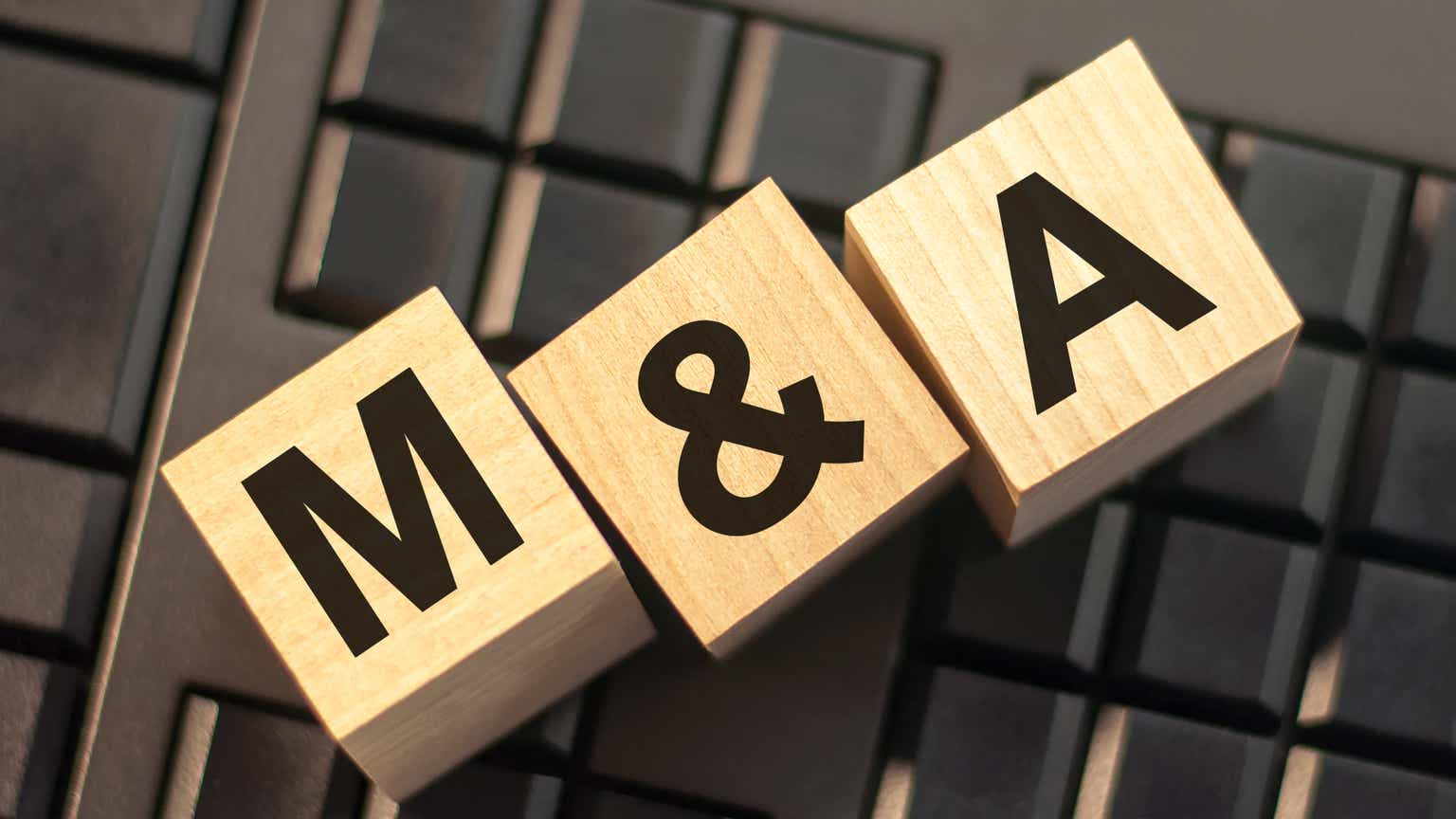 Update 4:15pm: Adds company comment sayings with CFIUS continue.
F-star Therapeutics partly pared a bigger loss, dropping 26% in regular trading, after the company and its buyer invoX Pharma said they are in active discussions with Committee on Foreign Investment in the U.S. on a mitigation agreement to address CFIUS concerns about the transaction. F-star fell 7% in after hours.
The parties are actively negotiating with CFIUS regarding the definitive terms of such mitigation agreement in order to permit the removal of CFIUS's interim order and and completion of the deal by Jan. 31, unless extended, according to a statement. There's no assurance that the parties will come to an agreement with CFIUS on a mitigation pact.
F-star (NASDAQ:FSTX) earlier plunged almost 50% on a report that the buyer of the company doesn't expect a favorable outcome from CFIUS.
invoX Pharma, the unit of China's Sino Biopharmaceutical that's is buying F-star (FSTX), doesn't believe there is a path forward with the Jan. 31 merger end date approaching, according to a Dealreporter item, which cited a source familiar. Hope that CFIUS will approve the deal appears to be gone, two sources told the news service.
F-star Therapeutics plunged 40% on Dec. 29 after CFIUS issued an interim order blocking its planned sale to Sino Biopharmaceutical (OTCPK:SBHMY). The shares recovered 55% the following day as investors reacted to an announcement on an extension to close the company's merger agreement with invoX Pharma.