AGF Management upgraded to Perform at RBC as Q4 earnings impress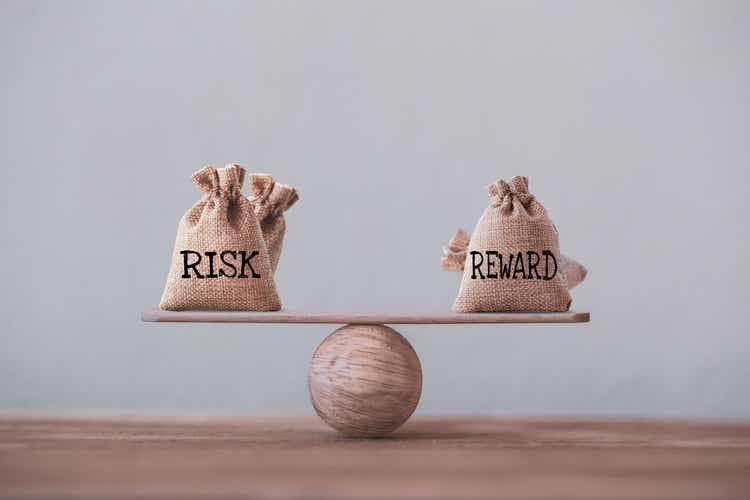 RBC Capital Markets analyst Geoffrey Kwan upgraded AGF Management (AGF.B:CA) (OTCPK:AGFMF) to Sector Perform from Underperform as the asset manager's Q4 results showed better-than-expected performance overall, making its risk-reward profile more balanced.
Q4 earnings reflected higher-than-forecast investment

income and lower-than-forecast depreciation and amortization and tax rate, partly offset by lower-than-forecast management fee revenue and higher-than forecast SG&A expense, Kwan pointed out.

"Despite industry net redemptions, AGF's (AGF.B:CA) net sales performance has been more resilient than we expected. Furthermore, overall investment performance is good vs. peers based on 1-year quartiles," the analyst wrote in a note to clients.
Still, Kwan remained slightly cautious on his near-term outlook for has asset manager coverage.
His Sector Perform rating contrasts with the SA Quant rating of Strong Buy and aligns with the average Wall Street analyst rating of Hold.
AGF (AGF.B:CA) shares have risen 14% in the past year, with 26% advance in the past six months, according to SA's momentum tab.