Dyne hits four-month high as Guggenheim starts with Buy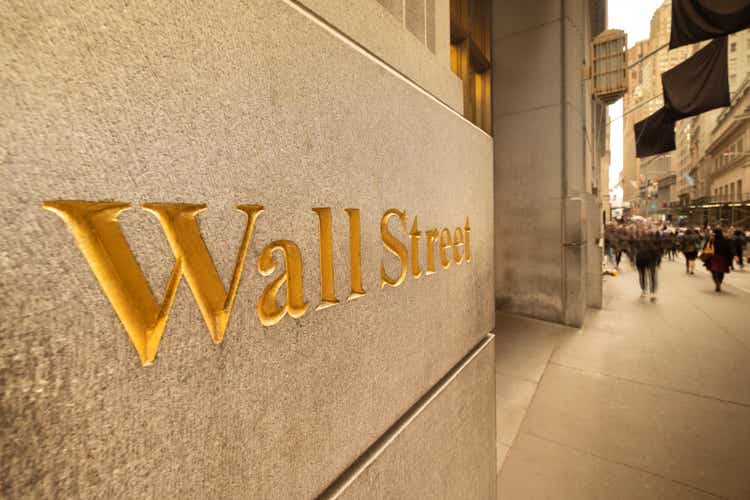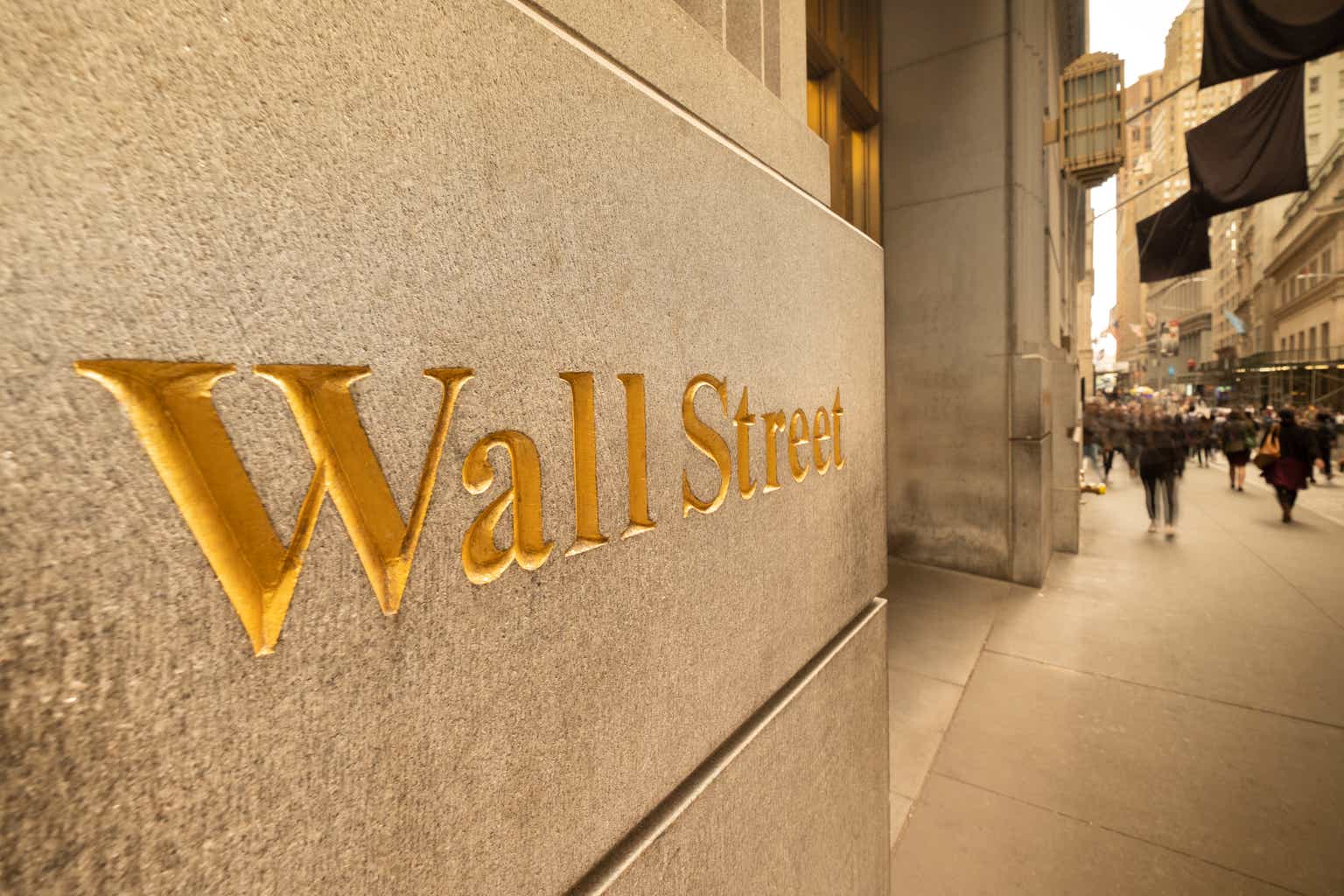 The shares of Dyne Therapeutics (NASDAQ:DYN) reached the highest level since September on Thursday as Guggenheim launched its coverage with a Buy rating and a $33 price target citing the biotech's potential in muscular diseases.
The analyst Debjit Chattopadhyay highlights Dyne's (DYN) FORCE platform with which the company develops oligonucleotide therapeutics designed to overcome limitations in drug delivery to muscle tissues.
Chattopadhyay also cites the upcoming readouts from Dyne's (DYN) ACHIEVE and DELIVER clinical trials for DYNE-101 and DYNE-251 for muscle diseases myotonic dystrophy type 1 (DM1) and Duchenne muscular dystrophy (DMD), respectively.
If the updates expected in H2 2023 "navigate scrutiny successfully," "DYN will be well-positioned to capture a significant share of the multi-billion-dollar TAM across DM1, DMD, and" facioscapulohumeral muscular dystrophy (FSHD), the analyst wrote.
Read: A positive readout from Avidity Biosciences (RNA) for its DM1 candidate AOC 1001 "somewhat validated/de-risked its oligonucleotide approach," Seeking Alpha contributor Bret Jensen wrote about Dyne (DYN) with a Hold rating on the stock recently.