Phathom Pharma hot streak continues as shares up for fifth straight session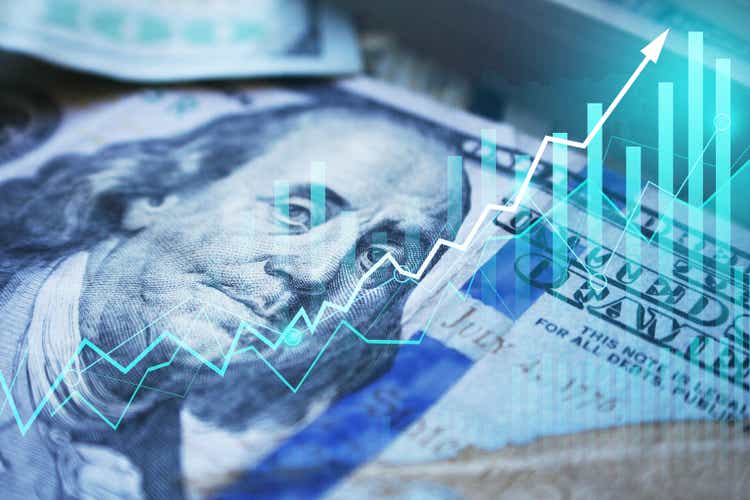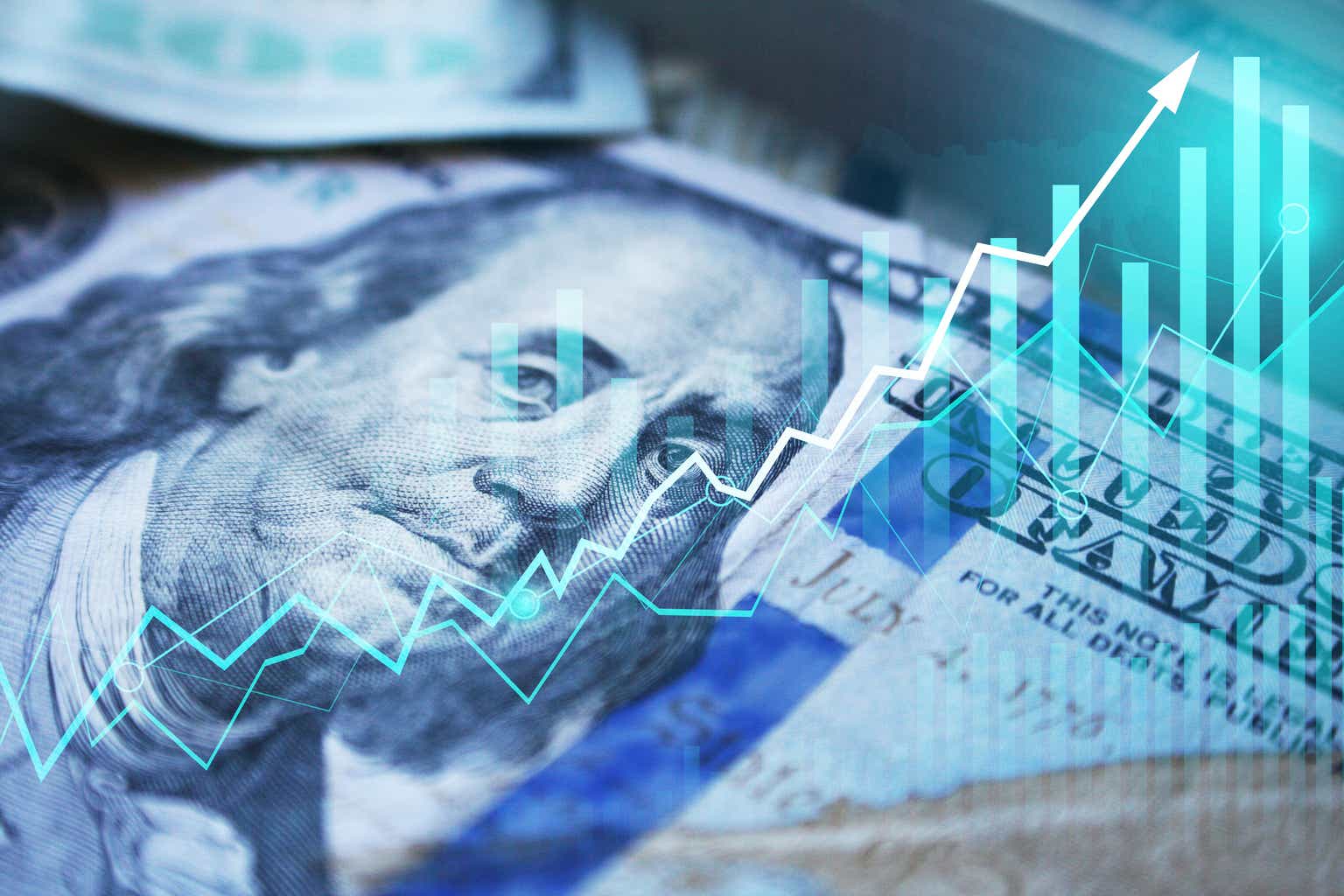 Phathom Pharmaceuticals (NASDAQ:PHAT), which is up 5% Thursday afternoon, is continuing an upward trend that began on Jan. 20.
Since market close on Jan. 19 through afternoon trading on Thursday, shares are up ~34%.
BMO Capital Markets' Gary Nachman, who has an outperform rating, recently wrote that following an investor team meeting with the company, management is "very confident in ability to resolve nitrosamine issue in reasonable timeframe" regarding the NDA for heartburn therapy vonoprazan.
Phathom was buoyed earlier in January by phase 3 results on vonoprazan..