Bristol Myers wins EU backing to expand label for anemia therapy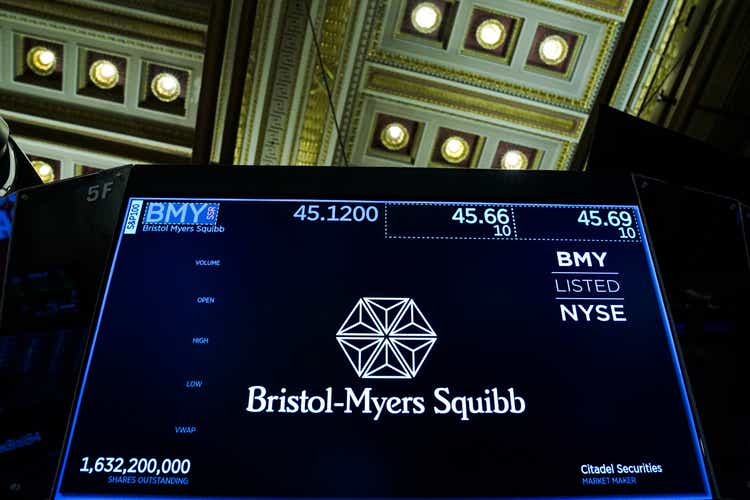 The European Medicines Agency (EMA) announced Friday that an independent advisory panel of the regulator recommended expanding the marketing authorization for anemia therapy Reblozyl, as requested by Bristol Myers Squibb (NYSE:BMY).
In 2020, the EU approved

Reblozyl, also known as luspatercept, for adults with transfusion-dependent anemia due to certain forms of myelodysplastic syndromes and adults with transfusion-dependent anemia

associated with beta-thalassemia.
At a meeting on Friday, EMA's Committee for Medicinal Products for Human Use (CHMP) recommended expanding the Reblozyl use for anemia associated with non-transfusion-dependent beta-thalassemia.
The CHMP recommendations will next be reviewed by the European Commission (EC) before a final decision on the approval.
Bristol Myers (BMY) commercializes Reblozyl with Merck (NYSE:MRK), which acquired its former partner for the therapy Acceleron Pharma for $11.5B in 2021.