Semiconductor sales grew marginally 1.1% in 2022, impacted by macroeconomic factors and supply chain issues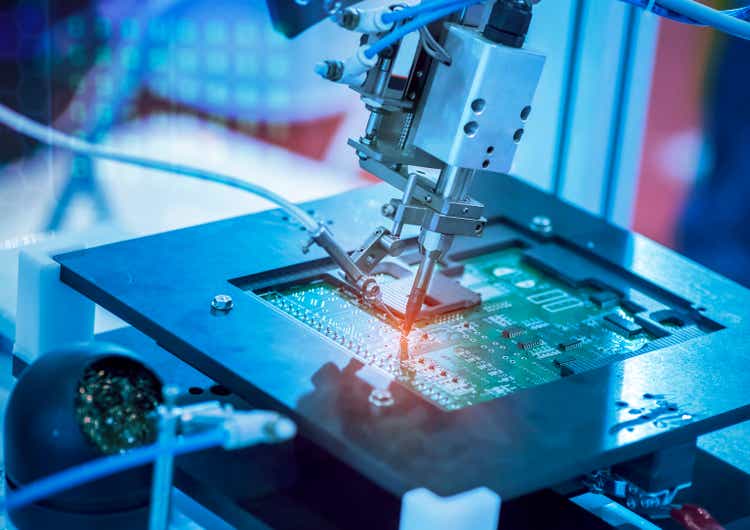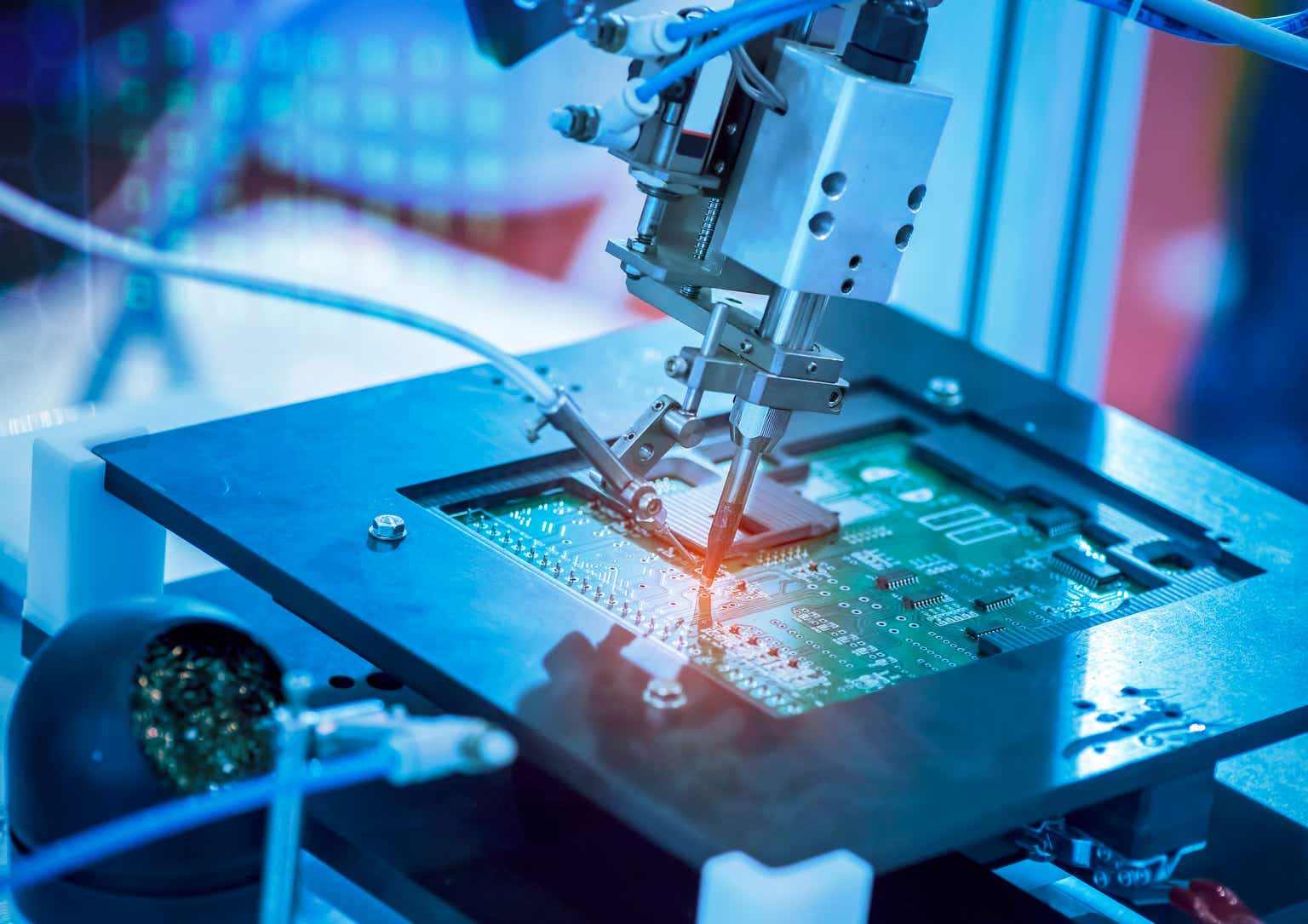 Worldwide semiconductor revenue increased 1.1% in 2022 to total $601.7B from last year, according preliminary Gartner reports.
Memory was the worst-performing device category, which accounted for around 25% of semiconductor sales in 2022, showed a 10% revenue drop. Nonmemory revenue grew 5.3% in 2022. The strongest growth came from analog with a 19% increase, closely followed by discretes up 15%.
Samsung Electronics (OTCPK:SSNLF) (OTCPK:SSNNF) takes market share of 10.9%, while Intel (INTC) takes number two position with 9.7% market share.
"2022 began with many semiconductor devices in shortage resulting in extended lead times and increasing pricing which led to reduced electronic equipment production for many end markets. As a result, OEMs started hedging themselves from shortages by stockpiling chip inventory," said Andrew Norwood, VP Analyst at Gartner. "However, by the second half of 2022, the global economy began to slow under the strain of high inflation, rising interest rates, higher energy costs and continued COVID-19 lockdowns in China, which impacted many global supply chains. Consumers also began to reduce spending, with PC and smartphone demand suffering, and then enterprises starting to reduce spending in anticipation of a global recession, all of which impacted overall semiconductor growth."
Separately, Q4 smartphone shipments down 18%, steepest fall in nine years.
Expectation for 2023 also look dim with a 3% decline expected as economy deteriorates and consumer demand weak.
Top Semiconductor ETFs include: VanEck Semiconductor ETF (SMH); iShares Semiconductor ETF (SOXX); SPDR S&P Semiconductor ETF (XSD); Invesco Dynamic Semiconductors ETF (PSI); ProShares Ultra Semiconductors (USD); First Trust Nasdaq Semiconductor ETF (FTXL).
Top semiconductor names: Intel (INTC); Micron Technology (MU); Texas Instruments (TXN); Qualcomm (QCOM); NXP Semiconductors (NXPI); Microchip Technology (MCHP); Applied Materials (AMAT); Sam