Oil and gas producer TXO Energy stock climbs 10% following $100M IPO (update)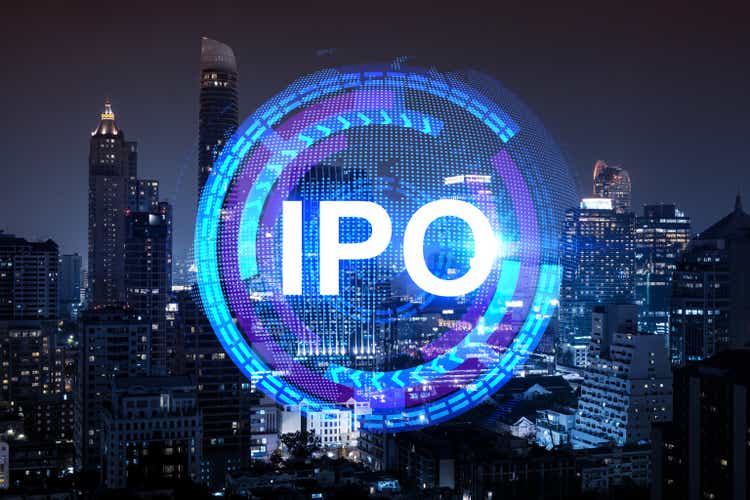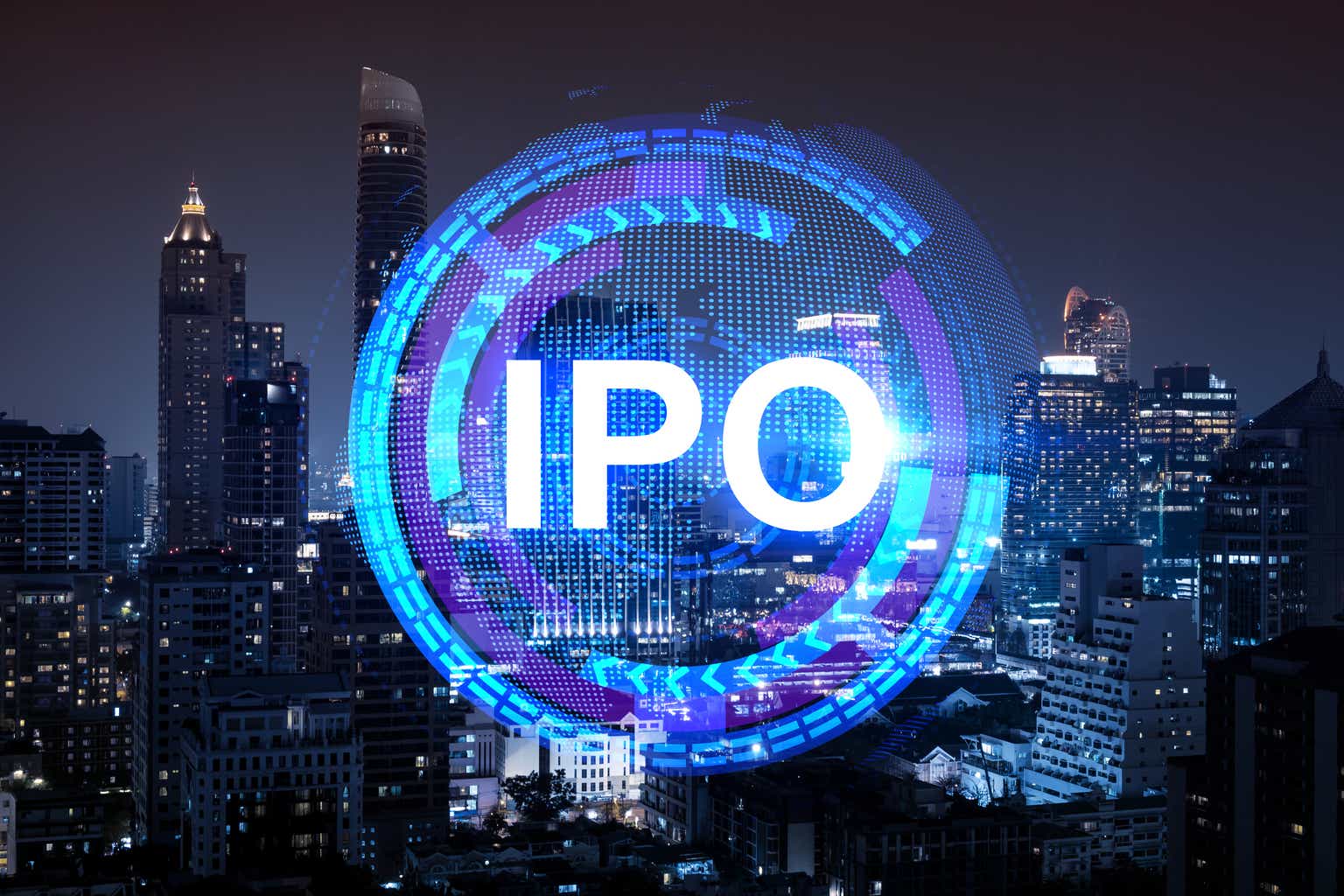 TXO Energy Partners (TXO), formerly known as MorningStar Partners, saw its stock climb 10% following an initial public offering that raised $100M.
Shares of TXO opened at $22, reaching a high of $22.99 in mid-morning trading. The stock closed at $22.
TXO offered 5M shares priced at $20 per share. Underwriters were granted an option to buy up to 750K additional shares at the IPO price. Raymond James, Stifel, Janny Montgomery Scott and Capital One Securities are serving as joint bookrunners.
Based in Fort Worth, Texas, TXO acquires, develops and exploits oil and gas reserves, primarily in the Permian Basin of Texas and New Mexico and the San Juan Basin of New Mexico and Colorado.
TXO is one of several fossil fuel-associated companies that have filed to go public amid a global energy crisis. Other filers include BKV (BKV), Bounty Minerals (BNTY), Permex Petroleum (OTCQB:OILCF), CW Petroleum (OTCPK:CWPE) and Elephant Oil (ELEP).
For more on TXO, check out Donovan Jones's "TXO Energy Readies $100M US IPO."