L3Harris rises after quarterly revenue beats estimates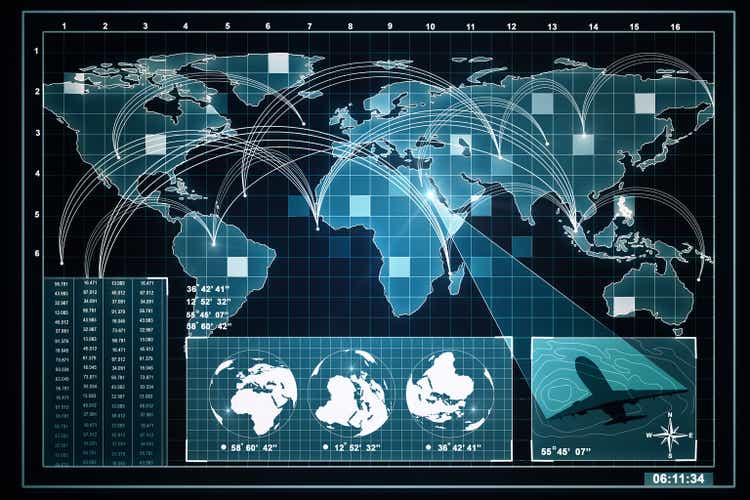 L3Harris Technologies (NYSE:LHX) rose Friday after the defense contractor beat estimates on quarterly revenue. The stock rose as much as 9.2% to $214.55, the highest in six weeks.
The company's revenue rose 6% from a year earlier to $4.58 billion in Q4, compared with the consensus estimate of $4.34 billion. L3Harris (LHX) attributed the gains to its communications and its aerospace systems units.
Its Q4 revenue profit of $416 million, or $2.17 a share, was down from $484 million, or $2.46 a share, a year earlier. Adjusted EPS of $3.27 a share was in line with analyst estimates for $3.26.
The company provided guidance for 2023 revenue of $17.4 billion to $17.8 billion, compared with $17.1 billion in 2022. It forecast adjusted EPS in a range of $12.00 to $12.50, compared with $12.90 last year.
In a letter to investors, Chair and CEO Christopher E. Kubasik said momentum is building for the company amid heightened threats from China and Russia, including the war in Ukraine.
L3Harris (LHX) last month agreed to buy Aerojet Rocketdyne Holdings (AJRD) in a $4.7 billion all-cash deal. Sen. Elizabeth Warren (D-MA) opposes the takeover, asking the Federal Trade Commission to block it.