Ukraine war to help speed shift away from oil and gas, BP says
Jan. 30, 2023 10:25 AM ET
BP p.l.c. (BP)
UCO, USO, DBO, SCO, BNO, GUSH, DRIP, USOI, NRGU
By:

Carl Surran,

SA News Editor
110 Comments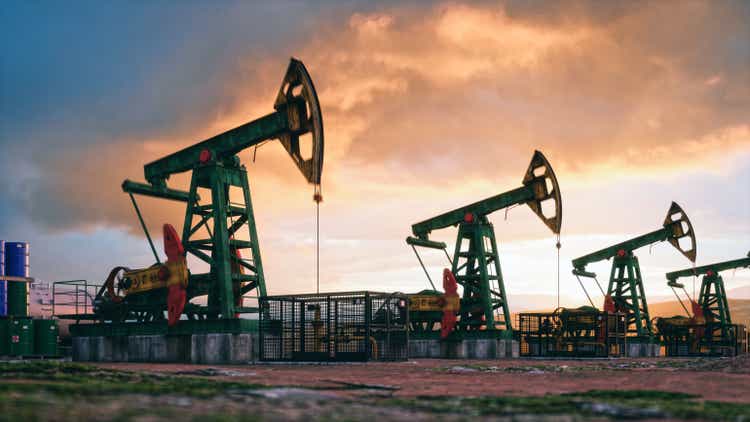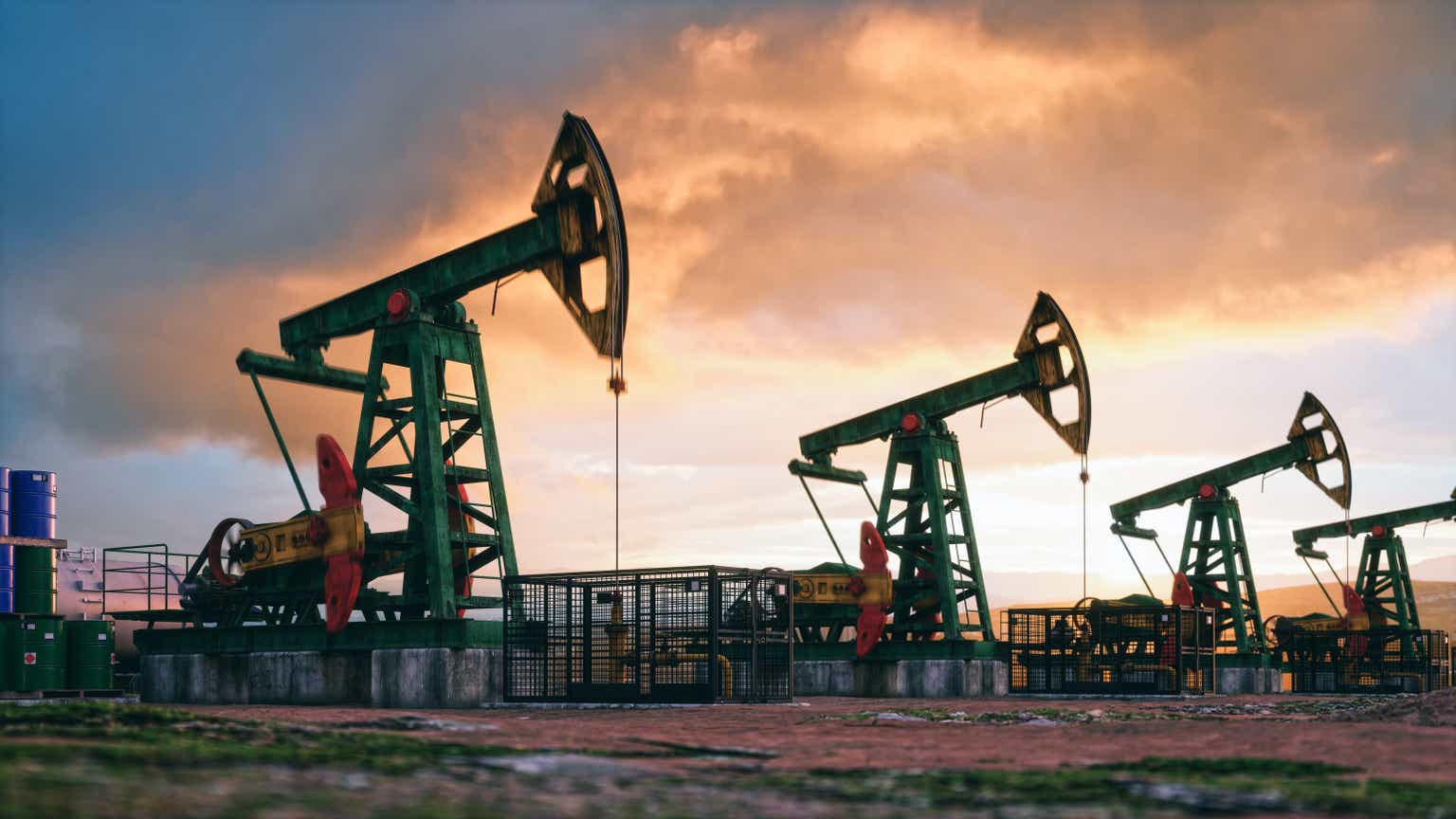 Russia's invasion of Ukraine will cut demand for oil and natural gas and accelerate the transition to cleaner energy as a way to increase security of supply while also cutting carbon emissions, BP (NYSE:BP) said Monday in its annual energy outlook.
BP (BP) forecasts the Ukraine war will slow global consumption of energy by 2.3% by 2035 compared with last year's forecast, as declines for natural gas, oil and coal will be partly offset by increases for nuclear and renewable energies.
The company also said higher food and energy prices have contributed to a sharp slowing of global economic growth, which it expects will persist for several years.
BP (BP) also lowered its oil and gas demand forecast in 2035 by 5% and 6%, respectively, with the changes focused mostly in Europe and Asia which rely heavily on energy imports.
Oil demand will start a rapid decline after 2030 but will continue to play a major role in the global energy system, with world demand reaching 70M-80M bbl/day by 2035, compared with today's consumption of ~100M bbl/day, the report said.
ETFs: (USO), (BNO), (UCO), (SCO), (DBO), (DRIP), (GUSH), (USOI), (NRGU)
BP's (BP) "focus on transforming itself as an integrated energy company, including renewables, can pave the way for its sustained long-term growth," RCK Analytics writes in an analysis posted recently on Seeking Alpha.