ReneSola is now Emeren, symbolizing dedication to renewable energy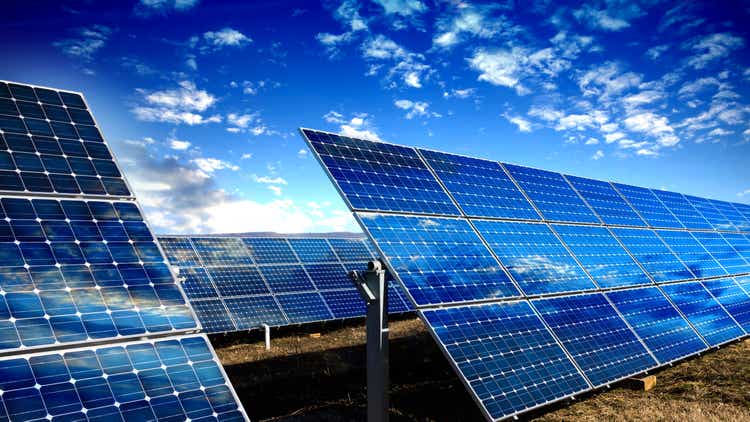 ReneSola (NYSE:SOL) said Monday it has changed its corporate name to Emeren Group, along with a new branding identity, to capture "the essence of our future aspirations and achievements as we continue to drive innovation and growth in the solar industry."
Emeren says the new name stands for Empowering Renewables, symbolizing the company's "substantial progress and continued dedication to growing solar and renewable energy development globally to deliver affordable and sustainable energy."
The company's ADR shares will continue to trade on NYSE under the SOL ticker.
Emeren (SOL) holds big hopes for Europe, where it recently added three new solar farms as it starts to build a regional business as an independent power producer, Bamboo Works in an analysis published on Seeking Alpha.