New Mexico to probe Permian Basin methane cloud from APA plant - report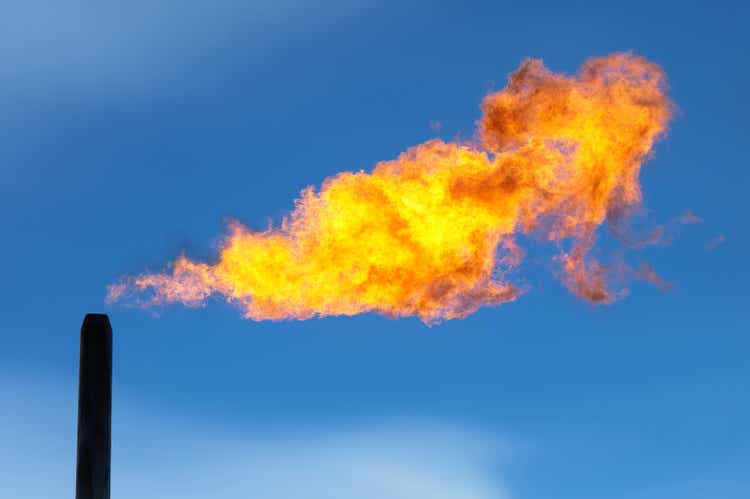 New Mexico authorities are investigating a methane cloud observed by satellite that appears to show the gas spewing from an APA Corp. (NASDAQ:APA) oil and gas facility late last month, Bloomberg reported Monday.
APA (APA) reportedly said in an excess emissions report filed in late January that it discovered the December 24 methane release on January 23, and "determined the flare pilot failed to light when gas was sent to the flare resulting in venting of the gas to atmosphere."
APA (APA) said its flare has an auto-ignite function and workers at the site the day of the upset reported the flare was lit when they visited. "As a result, we believe the release captured by the satellite was likely of limited duration, during a period when the auto igniter was attempting to re-light," it said.
The company said it has created a working group to address the malfunction and that corrective actions will be taken when the investigation is complete.
APA Corp. (APA) has "a nicely diversified portfolio with some excellent high-margin overseas production," Michael Fitzsimmons writes in an analysis published recently on Seeking Alpha.