Health insurers owe Medicare $4.7B in overpayments under final audit rule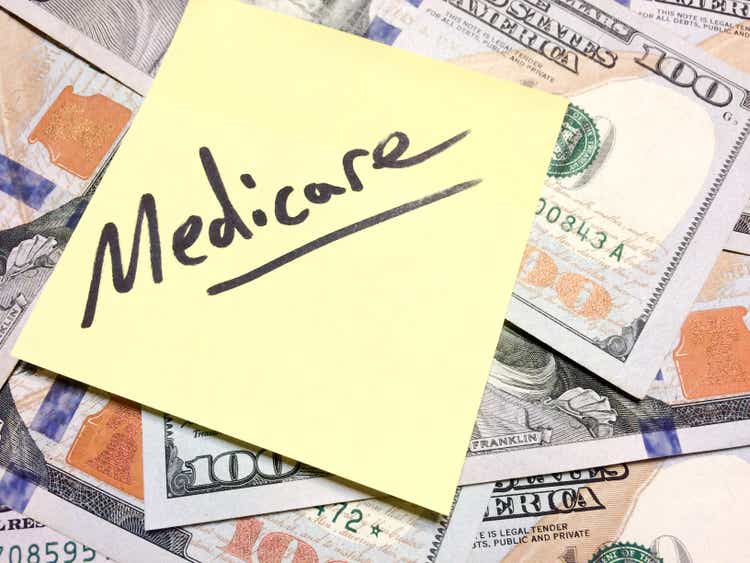 The Centers for Medicare & Medicaid Services will ask health insurers to give back ~$4.7B in overpayments made for Medicare Advantage ("MA") claims following the finalizing of an audit rule.
The improper payments were identified during MA Risk Adjustment Data Validation (RADV) audits and cover the payment years 2011 to present. The rule clarifies that for PY 2011-17, only non-extrapolated payments will be sought from RADV audits and HHS-OIG audits. This is a significant break for insurers.
The RADV audits are used identify overpayments in instances where there is no medical record documentation to justify the diagnoses reported for risk adjustment.
"Risk adjustment strengthens the MA program by ensuring that accurate payments are made to [Medicare Advantage organizations] based on the health status and demographic characteristics of their enrolled beneficiaries, and that MAOs are paid appropriately for their plan enrollees (that is, less for healthier enrollees, who are expected to incur lower health care costs, and more for less healthy enrollees who are expected to incur higher health care costs)," the final rule states. "Making accurate payments to MAOs also ensures we are safeguarding Federal taxpayer dollars."
In 2023 and 2024, CMS expects to collect only $13.1M and $28.5M. In 2025, however, the figure will jump to $479.4M as that is the year that will reflect improper payment recoveries for the PY 2018 audit which starts to include extrapolated payments.
Top MA organizations: UnitedHealth Group (NYSE:UNH), Humana (NYSE:HUM), Elevance Health (NYSE:ELV), CVS Health's (NYSE:CVS) Aetna unit, Centene (CNC), and Cigna (CI).
All are down in Monday post-market trading. Humana has taken the biggest hit, down 3%.
Check out this article for a closer look at the share of the top MA insurers.