Constellation Brands prices $500M senior notes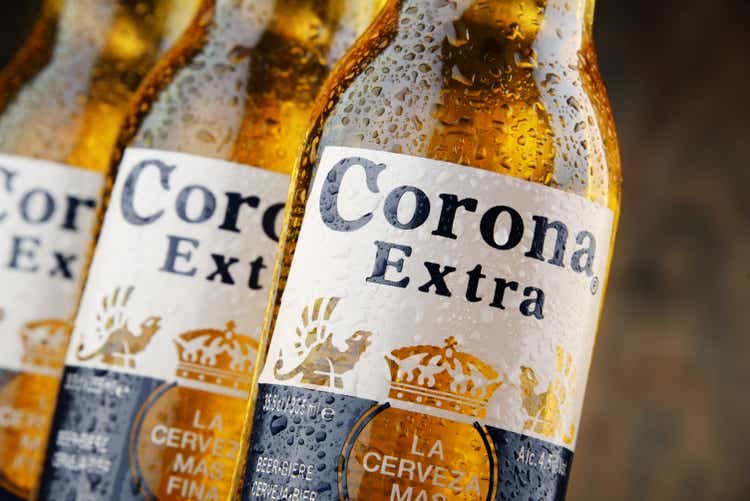 Constellation Brands (NYSE:STZ) on Monday priced the public offering of its $500 million, 5.000% senior notes due 2026, for a public offering price of 99.829% of the principal amount of the notes.
Shares

-1.8%

after the bell at $222.18.

The notes will be senior obligations that rank equally with all of Constellation's other senior unsecured indebtedness, the company said.
Closing of the offering is expected to occur on February 2, 2023.
Constellation intends to use the net proceeds from the offering for general corporate purposes, including the repayment of a portion of its indebtedness outstanding under the delayed draw three-year term loan facility of its term loan credit agreement, dated as of August 9, 2022, as amended on October 18, 2022.