Karuna appoints former BioXcel exec as chief commercial officer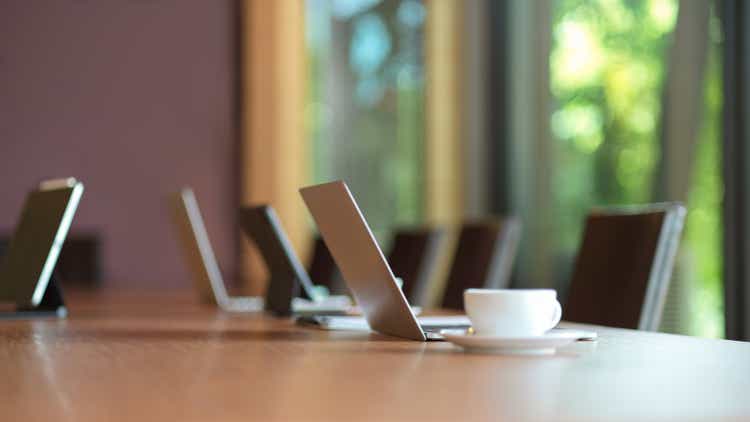 Karuna Therapeutics (NASDAQ:KRTX) appointed Will Kane as chief commercial officer (CCO), effective Feb. 6.
Most recently, Kane served as the executive vice president and CCO at BioXcel Therapeutics (NASDAQ:BTAI). Kane has over 30 years of experience in the pharmaceutical industry and has held senior level commercial positions at Allergan, Pfizer, and Sepracor, said Karuna on Tuesday in a press release.
"Will is an exceptional leader and has extensive commercial operations experience, which will be invaluable as we focus our attention on the potential approval and launch of KarXT in schizophrenia," said Karuna President and CEO Bill Meury.