Shareholders Ancora wants Green Plains to explore sale, seeing $50/share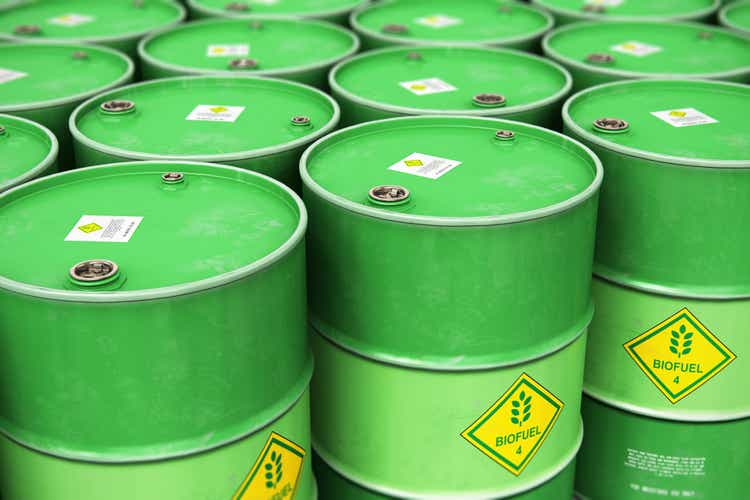 Green Plains (NASDAQ:GPRE) +6.2% pre-market Tuesday after activist investor Ancora Holdings urged the company to explore a sale.
In a letter to the Green Plains (GPRE) board, Ancora said the company's "ongoing transformation faces numerous long-term risks, ranging from economic volatility to secular headwinds to policy shifts."
Ancora - Green Plains' (GPRE) second largest shareholder, with a 7% equity stake - estimates a sale of the company would yield at least $50/share for shareholders, representing more than 60% upside from current levels.
"Given the aforementioned risks, and the fact that Green Plains' underlying value is significantly greater than where its shares are trading today, we are asking the board to commence a review of value-maximizing strategic alternatives," Ancora said in its letter.