WEC Energy to spend $250M for 80% stake in Samson solar project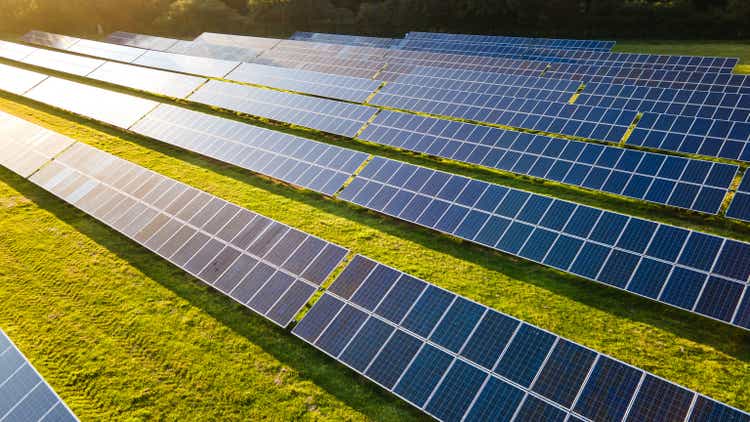 WEC Energy (NYSE:WEC) said Tuesday it agreed to acquire an 80% ownership interest in the Samson I Solar Energy Center in Texas for ~$250M.
Samson I is a 250 MW solar project that already is generating renewable energy under a long-term power purchase agreement with AT&T.
Samson I is part of the five-phase Samson solar portfolio, the largest solar project under construction in the U.S.; when completed, Samson is expected to total 1,300 MW.
WEC Energy (WEC) also has existing or planned investments in eight major wind farms, which combined with its solar projects have nearly 2 GW of capacity.
WEC Energy (WEC) is "an attractive name for the long term," Cash Builder Opportunities writes in an analysis published recently on Seeking Alpha.