South African gas, helium producer Renergen files for US IPO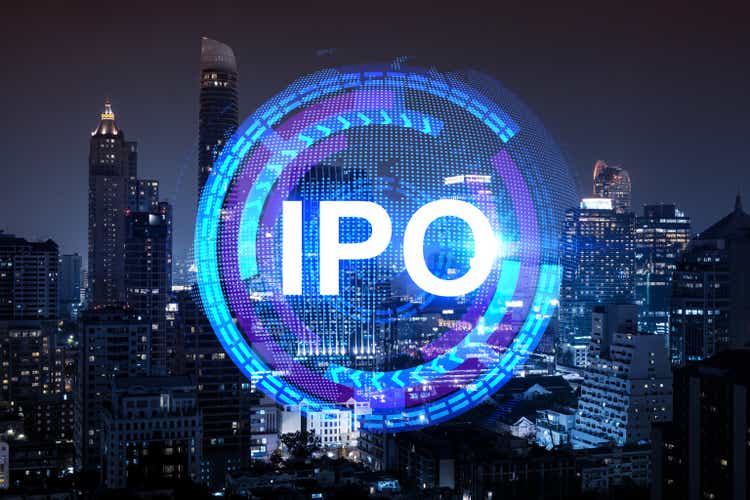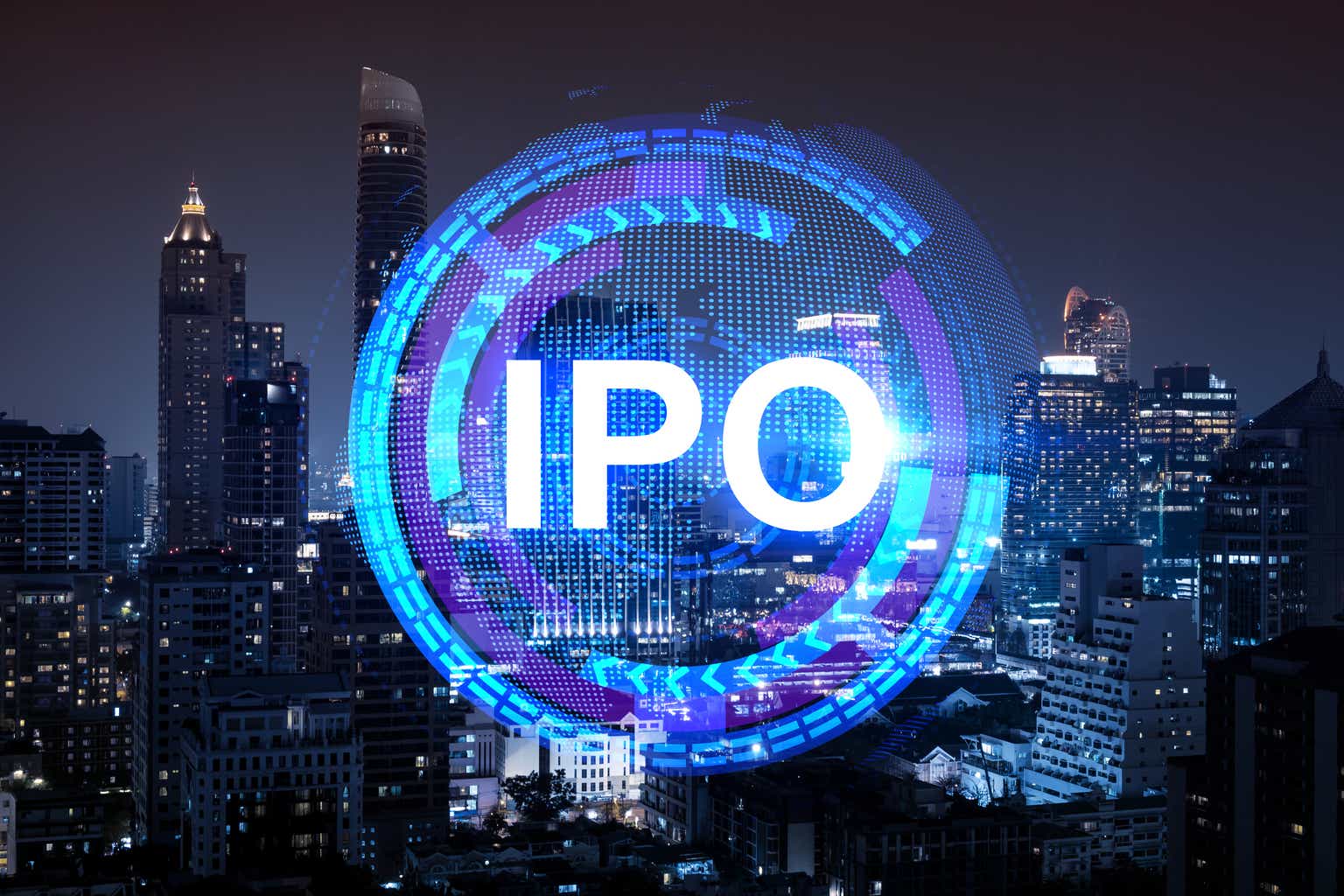 South Africa's Renergen (OTCPK:RGNNF) has confidentially filed for a US initial public offering to help fund development of its Virginia Gas Project for liquid helium and natural gas production.
Renergen said in a statement that it plans to offer American Depositary Shares for its IPO, adding that it hadn't yet determined the number or price. The company filed for the IPO in late 2022. Shares of Renergen are already traded on the Australian and Johannesburg stock exchanges.
An emerging helium and LNG producer, Renergen has production rights to the Virginia Gas Project, gas fields located in South Africa's Free State. The project is already producing helium and natural gas.
Renergen joins a growing list fossil fuel companies seeking US offerings. Other recent filers include BKV (BKV), Elephant Oil (ELEP), CW Petroleum (OTCPK:CWPE) and Permex Petroleum (OTCQB:OILCF).
Oil and gas producer TXO Energy (TXO) went public last week, raising $100M.