Stoneridge appoints former Aptiv executive Jim Zizelman as president, CEO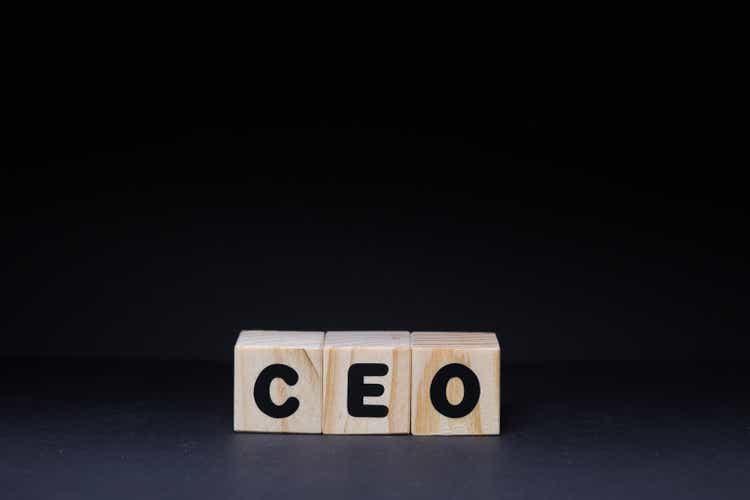 Stoneridge (NYSE:SRI) on Tuesday said it had appointed Jim Zizelman as its president and CEO, effective immediately.
SRI's current president and CEO Jon DeGaynor has decided to resign, the company said in a statement.
Zizelman joined SRI in 2020 as president of the company's control devices division.
Before joining SRI, Zizelman held an executive role at Aptiv (APTV).
The company said that Rajaey Kased had been appointed president of the control devices division.
Stoneridge (SRI) stock earlier closed +2.3% at $24.61.