Device shipments take a hit in 2022; 4.4% downfall expected in 2023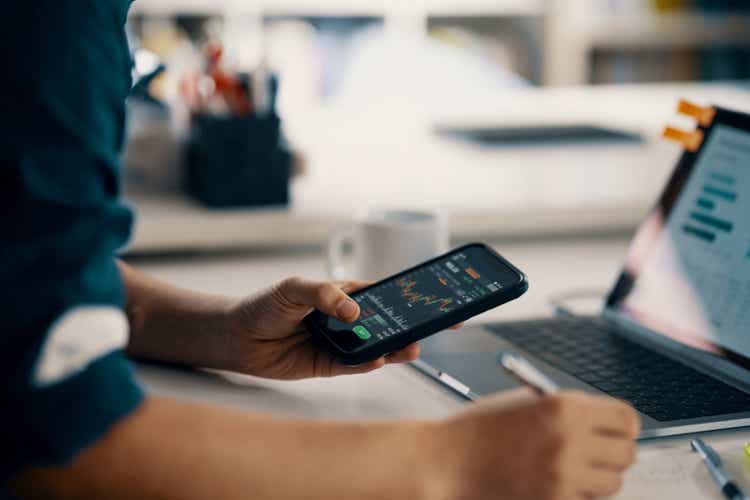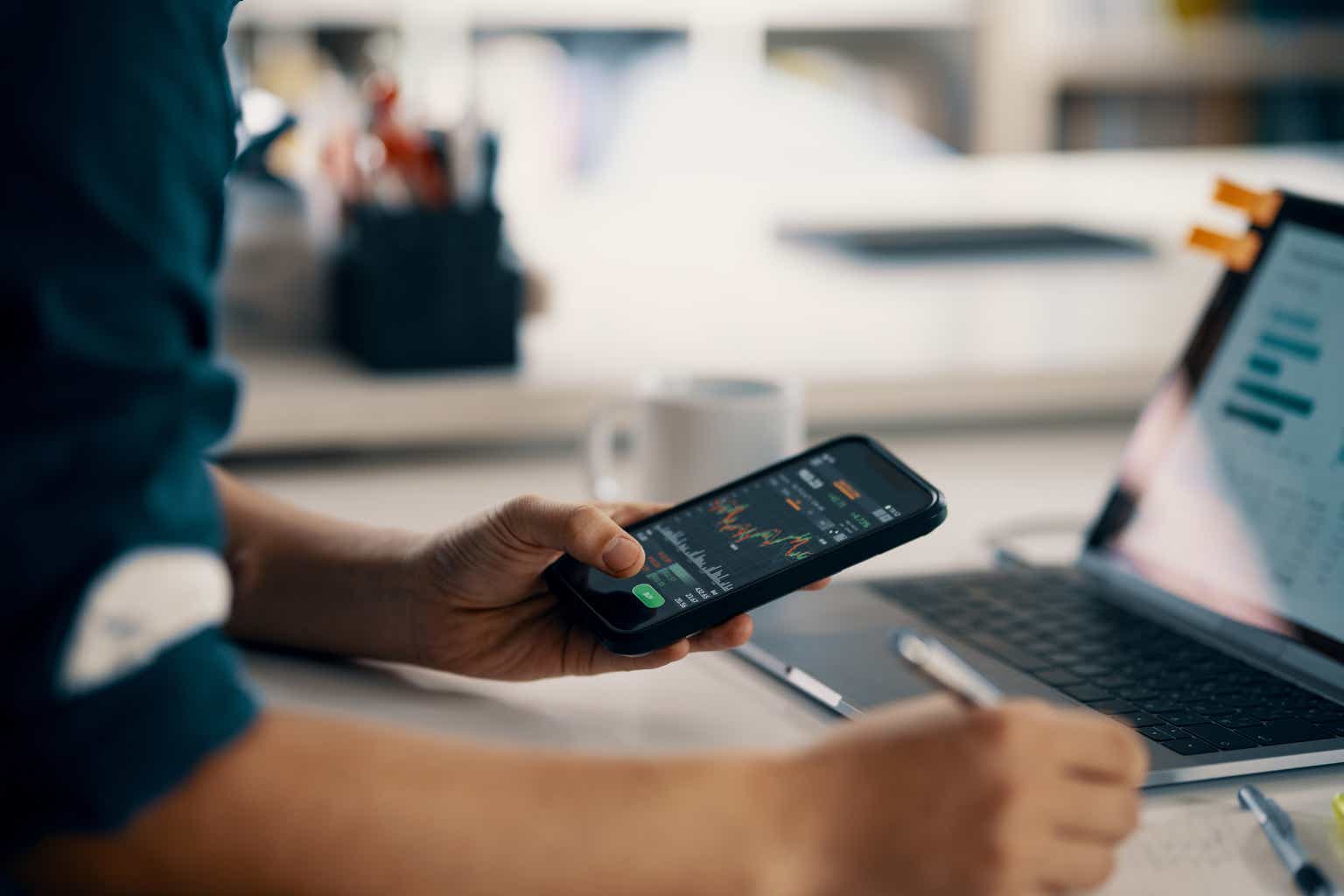 Device shipments including PCs, tablets and mobile phones are expected to decline about 4.4% in 2023 to 1.7B units. Overall, 2022 shipments were down 11.9% shows Gartner reports.
Bifurcating 2022 shipments: PCs down 16%; Tablets dip 12%; Mobile phones down 11%. PC inventories expected to reach normal levels by H2 2023, after surging in 2022. Gartner expects more than 25% of business PCs to upgrade Windows 11.
Shipment expectations for 2023: PCs expected to fall 6.8%; Tablets down 2.9%; Mobile phones down 4%. Smartphone shipments had the worst single quarter decline down 18%.
"The depressed economic market will continue to dampen demand for devices throughout 2023. In fact, end-user spending on devices is projected to decline 5.1% in 2023. Just as business confidence was beginning to recover after the worst of the pandemic, it has now fallen significantly in most regions. We do not expect relief from inflation and the bottom of the recession to occur until the fourth quarter of 2023." commented Ranjit Atwal, senior director analyst at Gartner.
"Consumers are holding onto their phones longer than expected, from six to 9 months, and moving away from fixed to flexible contracts in the absence of meaningful new technology. In addition, vendors are passing on inflationary component costs to users which is dampening demand further. End-user spending on mobile phones is projected to decline 3.8% in 2023." added Atwal.
Tickers on the watch: (AAPL), (GOOG), (OTCPK:SSNLF), (QCOM), (SWKS), (JBL), (OTCPK:LNVGY)