Microsoft said to receive formal statement of objections from EU on Activision deal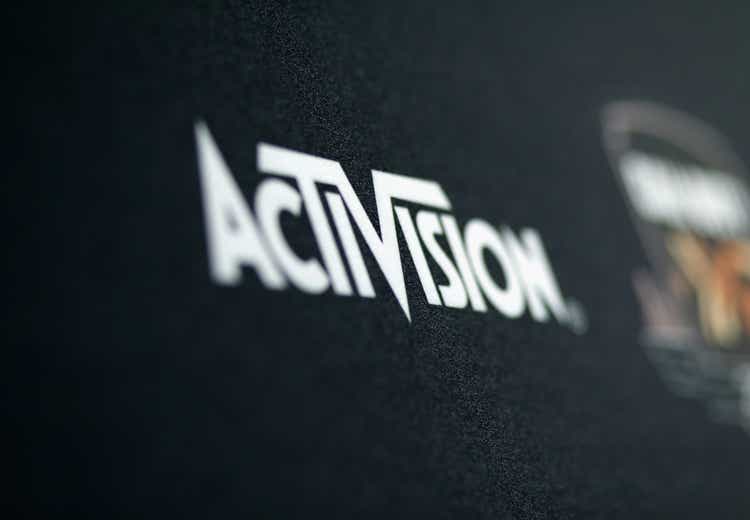 Microsoft (NASDAQ:MSFT) received a formal statement of objections from the European Union in regard to its planned $69 billion acquisition of Activision (NASDAQ:ATVI). Activision fell 1.1%.
Microsoft (MSFT) was given the statement of objections from the European antitrust regulator on Tuesday, according to traders, who cited an MLex report from Tuesday. The U.K.'s Competition and Markets Authority is expected to provide its provisional findings on the megadeal in the coming days.
The latest update on the Activision (ATVI) deal comes after Reuters said earlier this month that the European Commission was preparing its statement of objections. Microsoft (MSFT) is expected to send potential remedies to the EC to try to appease the regulator, though the authority isn't expected to be amenable to the concessions until it sounds out its charge sheet.
The European Commission has an April 11 deadline to finish its review of the Activision deal. The EC in November said it was opening an in-depth review into the transaction, citing fears that the deal may "significantly reduce competition."
Earlier this month, the UK antitrust watchdog's review of the transaction was extended to late April from early March.