Chinese game developers said to give positive feedback on Activision/Microsoft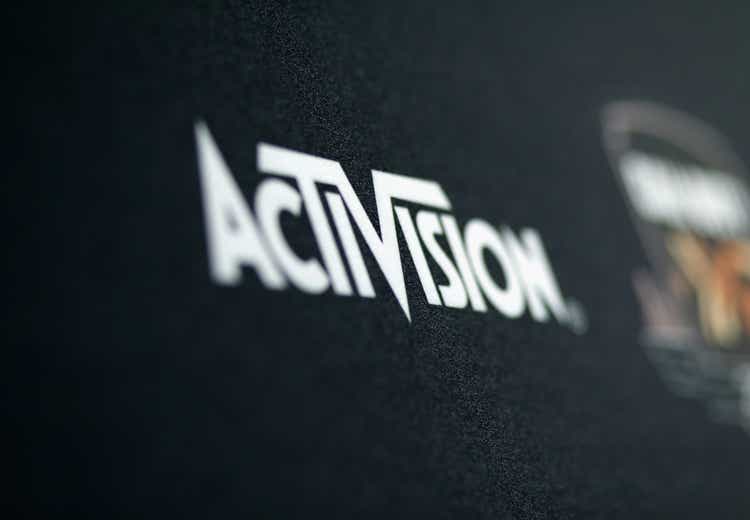 Chinese videogame developers are said to have recently given some positive feedback to China regulators in regard to Microsoft's (NASDAQ:MSFT) planned acquisition of Activision (NASDAQ:ATVI).
The developers told China's State Administration for Market Regulation that they don't believe the megadeal would cause significant competition issues, according to traders, who cited a Capitol Forum report circulating on Wednesday. Activision's market share in China is small.
The report comes as other worldwide regulators, specifically the U.S. the U.K. and the European Union, have had concerns about the transaction. The the U.S. Federal Trade Commission last month sued to block the deal - the biggest regulatory threat to Microsoft in 20 years - saying the deal would let Microsoft suppress competition for its Xbox videogame consoles and its subscription gaming business.
On Tuesday MLex reported that Microsoft (MSFT) received a formal statement of objections from the European Union concerning the $69 billion acquisition. The U.K.'s Competition and Markets Authority is expected to provide its provisional findings on the deal in the coming days.
Sony (SONY), which has opposed the deal, met with EU antitrust head Margrethe Vestager last Wednesday to discuss the proposed deal.
Activision competitor Electronic Arts (EA) shares dropped 12% on Wednesday following the videogame maker's results and "Star Wars" game delay.