AmerisourceBergen, off 4% on earnings, impacting peers Cardinal Health, McKesson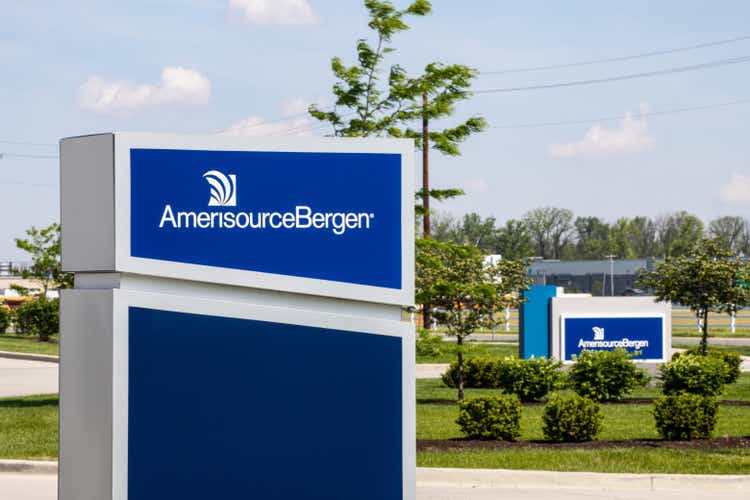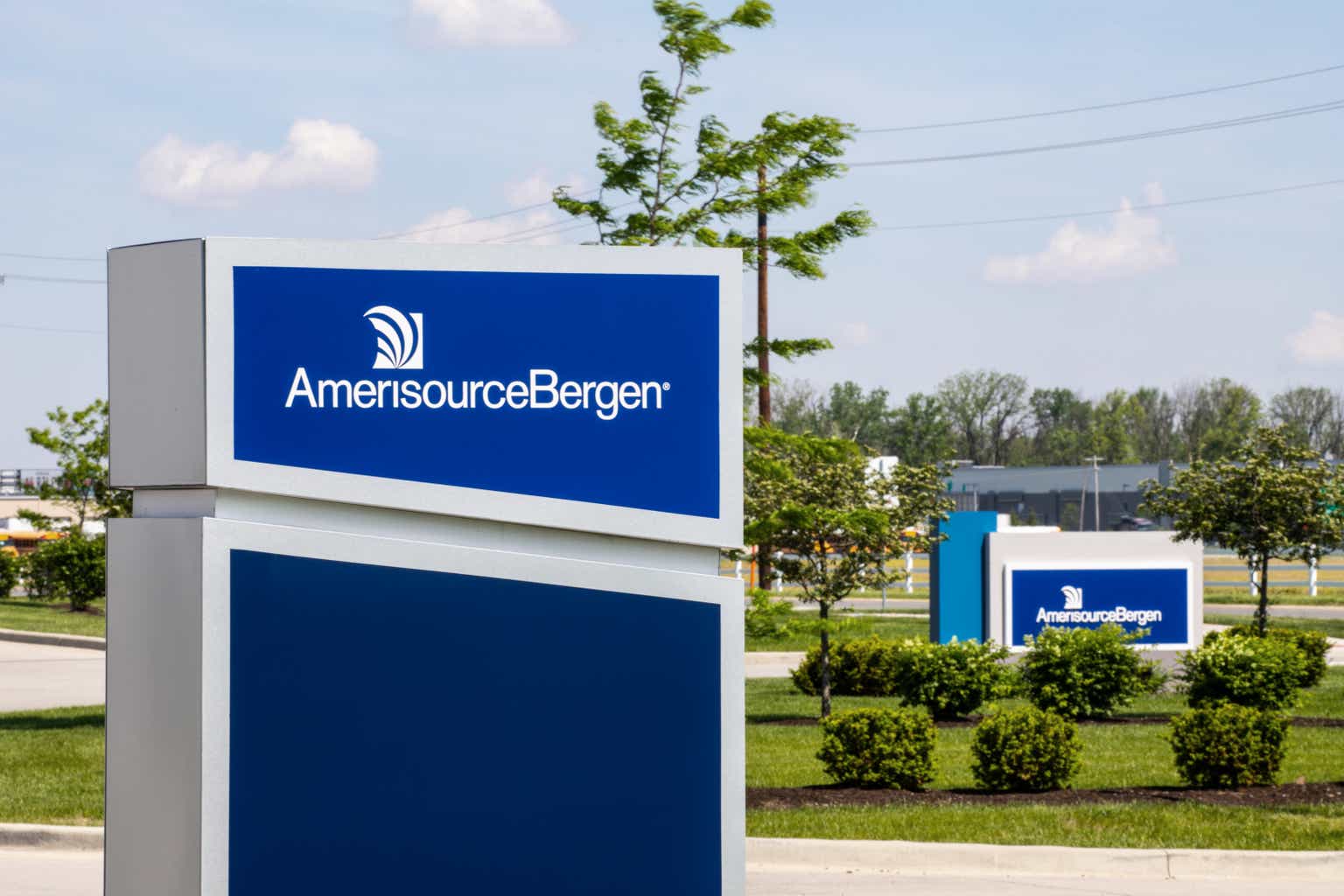 Other drug wholesalers are down after AmerisourceBergen (NYSE:ABC), which is

off 4%

in Wednesday afternoon trading, released Q4 2022 earnings earlier in the day.
Cardinal Health (NYSE:CAH) is

down 1.3%

, while McKesson (NYSE:MCK), which reports after

the closing bell, is

off 1.4%

.

AmerisourceBergen (ABC) is trading down even though its Q4 results beat on the top and bottom lines and it raised its 2023 EPS outlook.
JP Morgan analyst Lisa Gill, who has an overweight rating on AmerisourceBergen, wrote in a note, "The increased guidance was driven off improved outlooks for the International Healthcare Solutions segment, offset by a slightly wider range in expectations for the U.S. distribution segment, where ABC indicated that COVID-19 contribution would be lower than its initial expectation."
Evercore ISI's Elizabeth Anderson, who has an outperform call, said the price decline was an "overreaction."
Read why Seeking Alpha contributor Cory Cramer considers AmerisourceBergen (ABC) a hold.