Karuna to pay $15M upfront in licensing deal for potential mental disorder drugs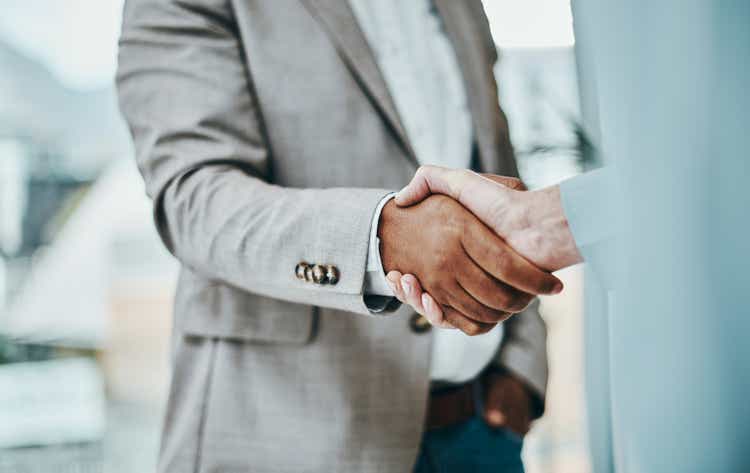 Karuna Therapeutics (NASDAQ:KRTX) signed an agreement to get global development, manufacturing, and sale rights to Goldfinch Bio's investigational transient receptor potential canonical 4 and 5 (TRPC4/5) channel candidates, including lead drug GFB-887.
Karuna plans to evaluate these

candidates as potential therapies for various psychiatric and neurological conditions, starting with GFB-887 to treat mood and anxiety disorders.

Under the agreement — with GFB (ABC) assignee of the Goldfinch assignment estate — the assignment estate of Goldfinch will receive $15M upfront and is eligible to receive up to $520M in milestone payments for each licensed TRPC4/5 candidate, of which $410M are related to regulatory approval and commercial sales milestones, plus royalty on net sales.
"Our lead candidate in the TRPC4/5 program, GFB-887, has already demonstrated a compelling safety profile in non-clinical and clinical studies," said Steve Paul, president of research & development and chief scientific officer.
Karuna noted that it expects to share details on the planned development of GFB-887 in H2 2023.