ConocoPhillips slips after Q4 miss; shareholder return program a bit light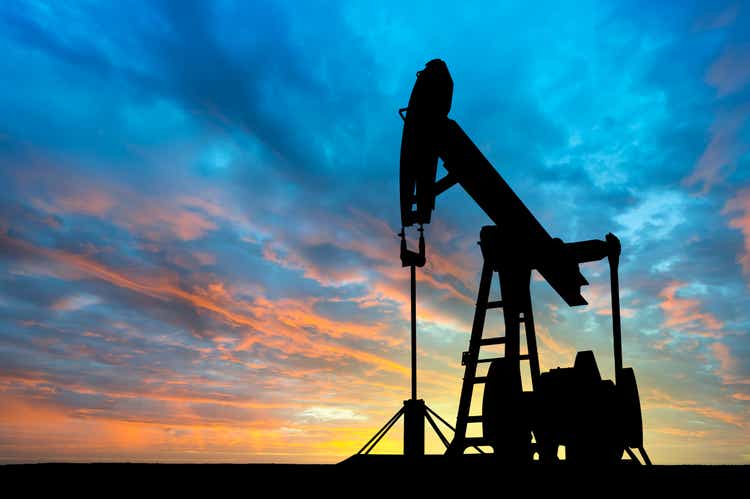 ConocoPhillips (NYSE:COP) -0.3% pre-market Thursday after reporting Q4 adjusted earnings that missed expectations.
The company said it planned to return $11B to shareholders, including a quarterly ordinary dividend of $0.51/share and a variable return of cash of $0.60/share, which may have fallen short of some investors' expectations.
Q4 net income climbed to $3.2B, or $2.61 a share, from $2.6B, or $1.98/share, in the year-earlier quarter.
Q4 adjusted production fell 0.2% Y/Y to 1.76M boe/day, primarily due to weather and downtime impacts in Lower 48.
Conoco's (COP) total average realized price for the quarter rose 8.4% Y/Y to $71.05/boe; since production remains unhedged, the company said it realized all changes in market prices.
Preliminary 2022 year-end proved reserves totaled 6.6B boe, with a total reserve replacement ratio of 176%.
Conoco (COP) said it expects FY 2023 capex of $10.7B-$11.3B, which includes $9.1B-$9.3B for base capital and $1.6B-$2B for anticipated major project spending at NFE, NFS, PALNG and Willow.
FY 2023 production guidance is 1.76M-1.8M boe/day, with Q1 output forecast at 1.72M-1.76M boe/day.
The company said it received and is reviewing the Bureau of Land Management's final supplemental environmental impact statement for the Willow project.
ConocoPhillips (COP) shares have gained 4% so far this year and 32.5% during the past year.