Short squeeze rallies may be firing up again - watch these stocks
Feb. 02, 2023 10:14 AM ET
Carvana Co. (CVNA)
BBBYQ, GME, BIG, WKHS, W, BLNK, NKLA, BYND, EVGO, ROOT
By:

Clark Schultz,

SA News Editor
102 Comments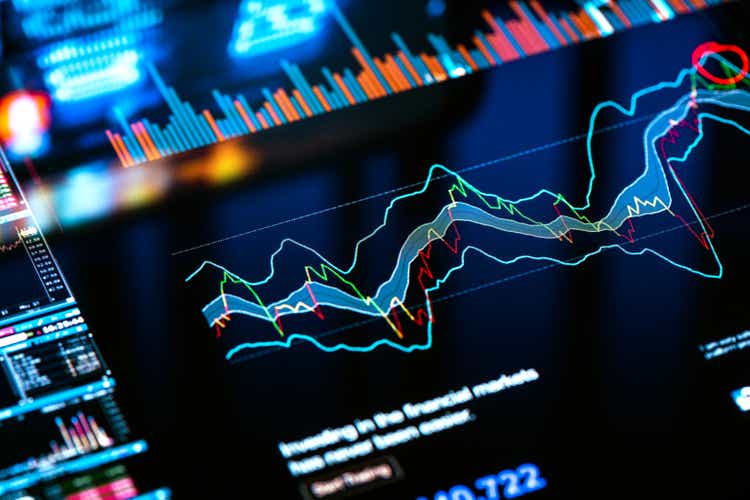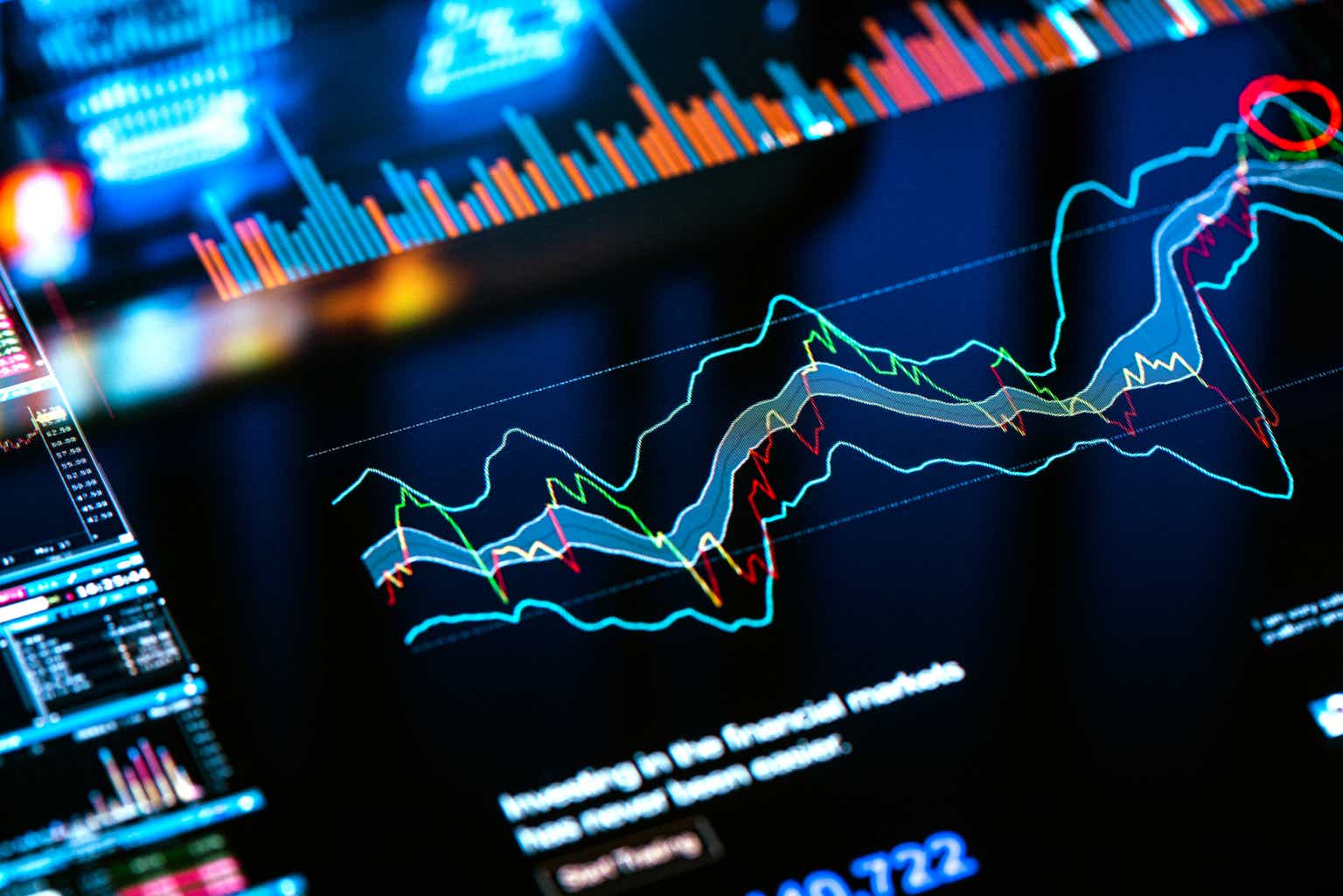 A number of highly-shorted stocks in the consumer sector rallied on Thursday morning with risk-on sentiment appearing to be back on following the FOMC meeting and as investors weed their way through the Q4 earnings season. The rally coincides with a strong day for tech and crypto moving higher once again.
Of the consumer sector stocks with short interest standing at more than 20% of total float, movers included Carvana (NYSE:CVNA) +21.11%, EVgo (EVGO) +6.05%, Wayfair (W) +3.33%, Beyond Meat (BYND) +15.97%, Blink Charging (BLNK) +4.15%, Big Lots (BIG) +6.18%, Workhorse Group (WKHS) +7.33%, Root (ROOT) +9.45%, and Nikola (NKLA) +3.75%.
Bed Bath & Beyond (BBBY) jumped 11.52% despite the retailer missing key debt payments and longtime battleground stock GameStop (GME) rose 4.05% and trades at its highest level of 2023.
Read why Seeking Alpha author Binary Tree Analytics thinks Carvana is likely to see an epic short squeeze rally. For a deeper dive into other stock with shorts squeeze potential, check out this filter of stocks with a Strong Buy Seeking Alpha Quant Rating and short interest standing at 10% or higher of total float. Add your own short squeeze rally candidate in the comments stream.