Apple shares head south as iPhone weakness leads Q1 results miss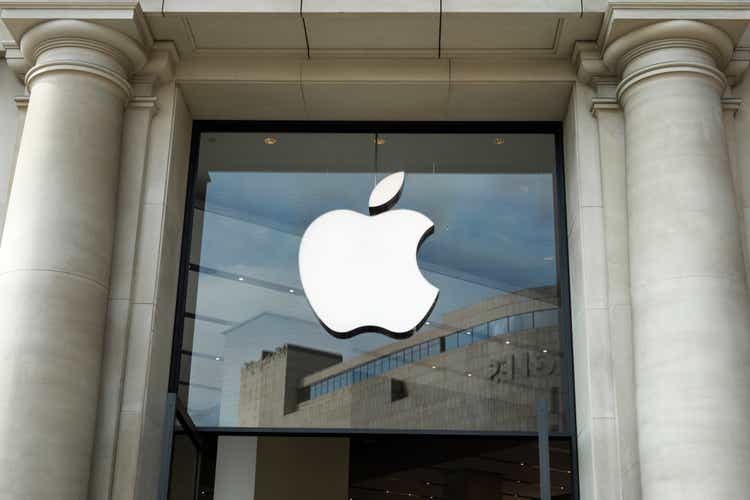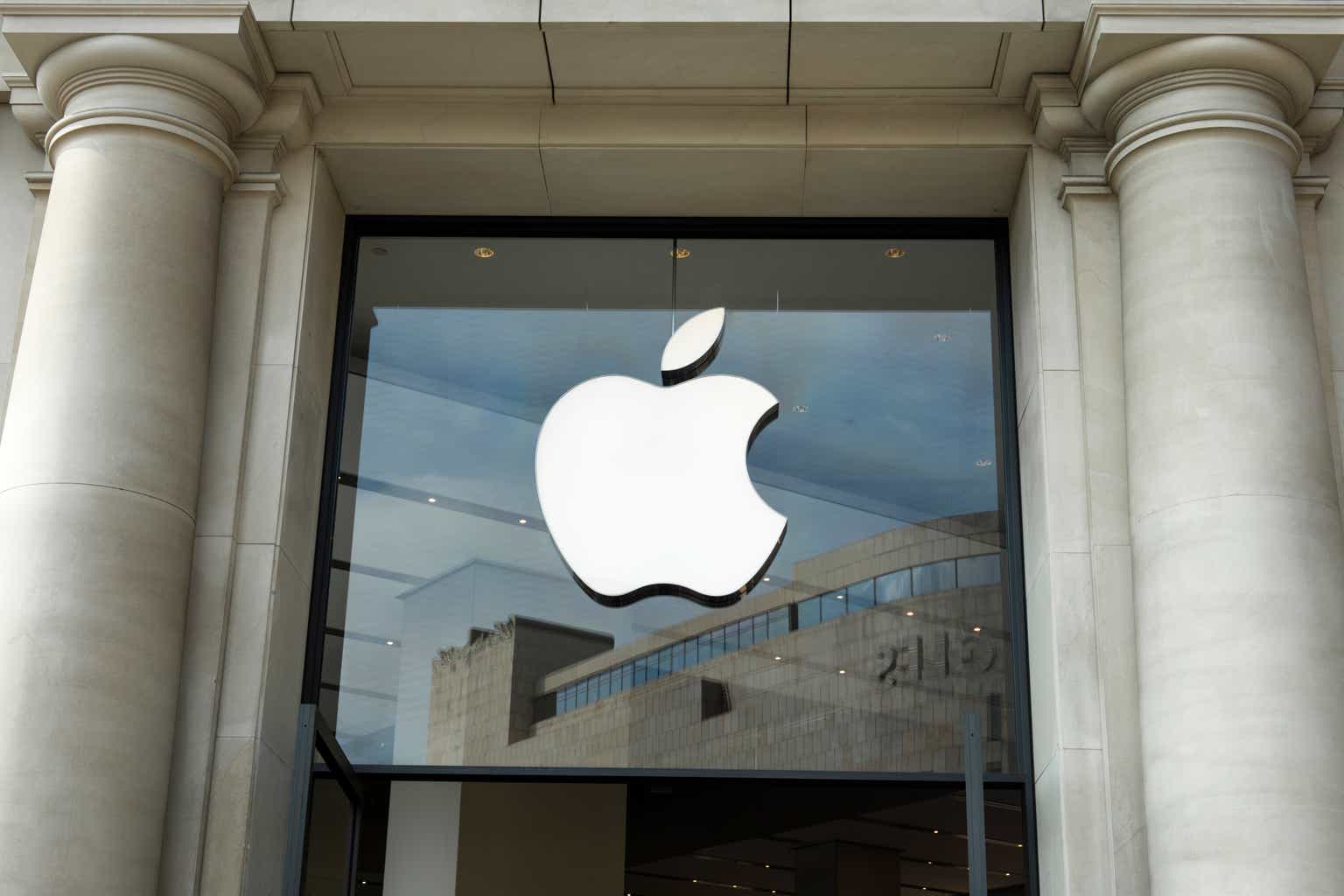 Apple (NASDAQ:AAPL) fell more than 4% in extended-hours trading on Thursday after the tech giant posted first-quarter results that were worse-than-expected, due in part to "significant supply constraints."
For the period ending December 31, Apple (AAPL) earned $1.88 per share on revenue of $117.15B, as the iPhone accounted for $65.78B in sales. However, Apple's (AAPL) earnings and sales fell short of analysts projections for a profit of $1.95 per share on $121.65B in revenue.
In November, Apple (AAPL) warned that the iPhone 14 Pro would be supply constrained due to the COVID-19 pandemic and its drastic impact on China.
Also seeing weakness during the period were the company's Mac and Wearables businesses, as both accounted for $7.74B and $13.48B in sales.
However, Apple's (AAPL) iPad business generated $9.4B in revenue, topping analyst estimates. Also topping analyst's forecasts was Apple's (AAPL) Services business, which accounted for $20.77B in revenue during the period.
In a statement, CEO Tim Cook acknowledged the difficult environment, but added that the company remains "focused on the long term and are leading with our values in everything we do."
Cook also noted that Cupertino, California-based Apple (AAPL) has surpassed more than 2B active devices as part of its installed base.
Apple (AAPL) will hold a conference call at 5 p.m. EST to discuss the results.
On Thursday, Colorado Senator Michael Bennet wrote a letter to Apple (AAPL) CEO Tim Cook and Google (GOOG) (GOOGL) CEO Sundar Pichai, asking the two tech chieftains to ban ByteDance's (BDNCE) popular TikTok app from their respective app stores.