1-800 FLOWERS.COM shares higher on Q2 earnings beat and strong outlook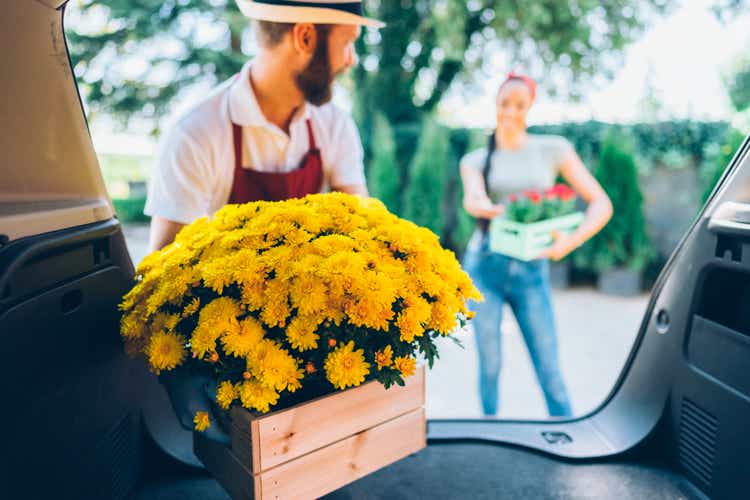 1-800 FLOWERS.COM (NASDAQ:FLWS) edges higher after Q2 earnings surpassed the consensus mark.
Gross profit margin rate improved 90 bps to 41%, due to strong performance within Gourmet Foods and Gift Baskets business, primarily related to strategic pricing initiatives, lower in-bound freight costs, as well as an improvement in labor availability and automation.
The company expects gross margins and bottom-line results to gradually improve during the latter half of the current fiscal year, as a result of the investments it has made along with strategic pricing programs and a moderation of certain cost inputs.
CEO Chris McCann said, "Our margins began to stabilize during the quarter, as we started to benefit from lower inbound freight costs and strategic pricing initiatives. Margins within our Gourmet Foods and Gift Baskets business also benefited from our logistics optimization and automation initiatives. We expect these favorable trends to continue and further improve our margins throughout the remainder of this fiscal year and beyond."
He further added, "As we look to the balance of the year, we expect consumers to continue to shop and spend for the major upcoming holidays, while continuing to moderate their spend on everyday gifting occasions due to macro inflationary pressures."
Stock is currently trading at $12.83, +25.49%.
Looking at the longer term, shares have declined more than 19% over a period of 12 months but have bounced back with 38% growth so far this year.