TotalEnergies pulls staff from Iraq in dispute over $27B in planned projects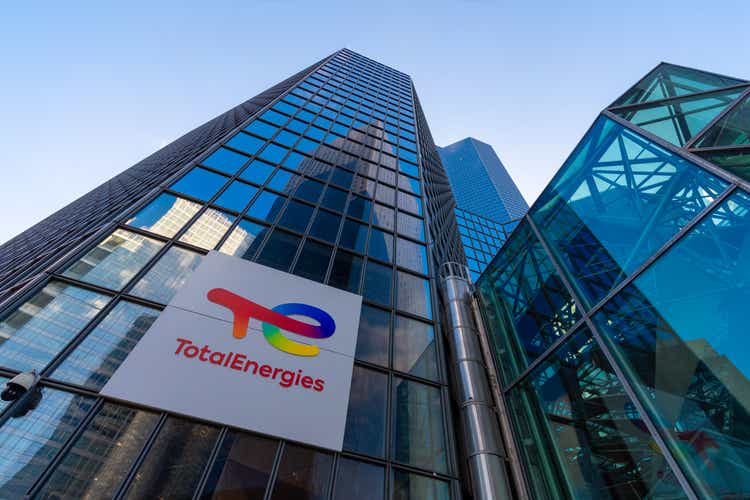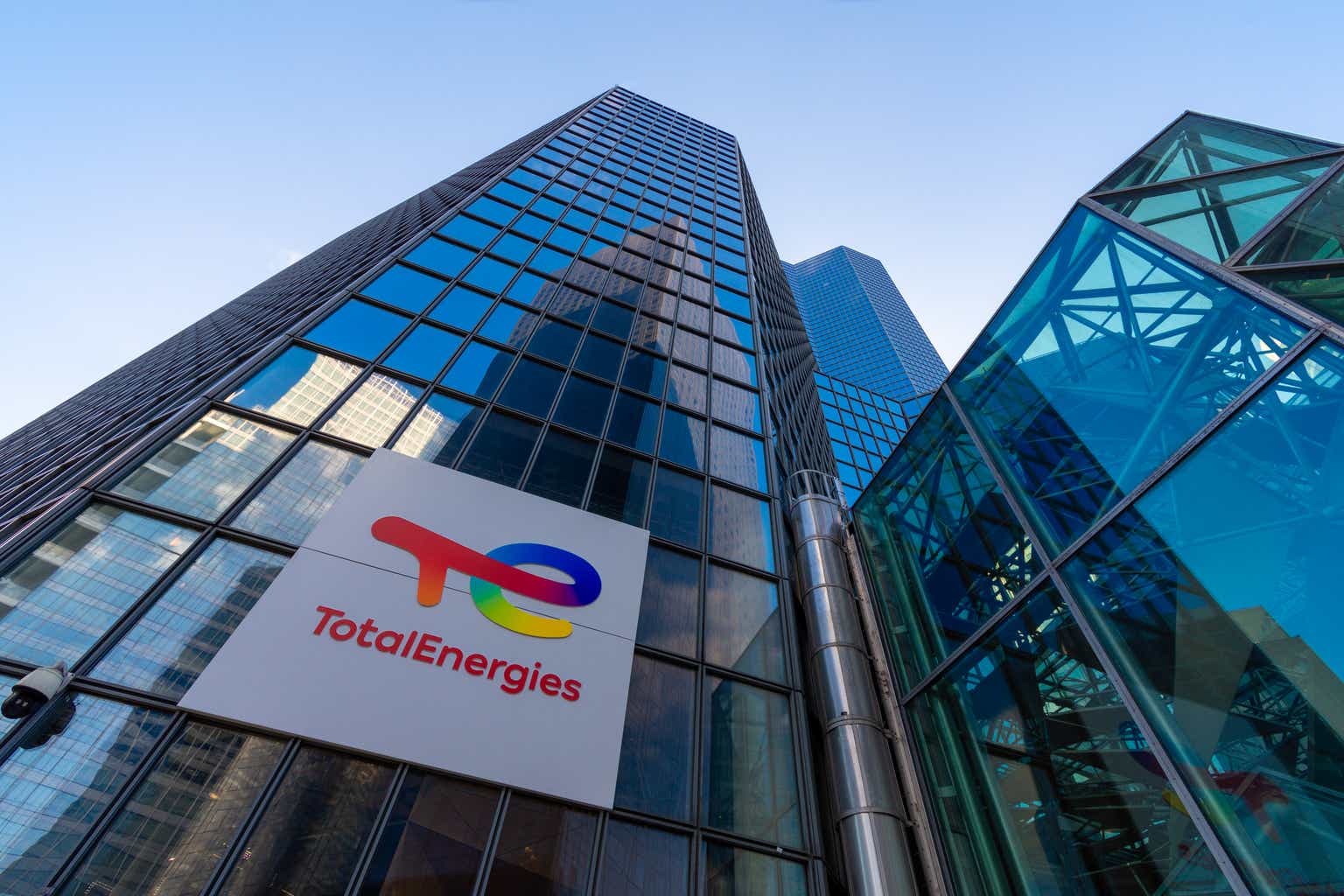 TotalEnergies (NYSE:TTE) is pulling its foreign staff from Iraq as the company struggles to come to an agreement with the government over $27B in planned energy projects, Reuters reported Thursday.
TotalEnergies (TTE) signed a deal in 2021 to build four oil, gas and renewables projects with an initial investment of $10B in southern Iraq over 25 years, but disputes have continued between Iraqi politicians over the deal terms.
Iraq's demand for a 40% share in the project is considered a major sticking point, while TotalEnergies (TTE) is said to want a majority stake; it is not clear if the company's withdrawal is simply a negotiating tactic.
The disagreement caused a meeting last week between Iraqi Prime Minister Mohammed al-Sudani and TotalEnergies CEO (TTE) Patrick Pouyanne to turn sour, according to the report.
The head of Iraq's Basra Oil Company has told Reuters he expects Qatar to acquire a 20%-25% stake in the project and that the deal will be activated within three months.
TotalEnergies (TTE) offers still more upside after a strong 2022 and a supportive outlook going into early 2023, Cavenagh Research writes in an analysis posted recently on Seeking Alpha.