Merck, GM among BofA's latest Alpha Surprise picks
Feb. 02, 2023 1:12 PM ET
SPDR® S&P 500 ETF Trust (SPY)
CMS, PPL, SRE, AES, EQT, XLU, RSP, XLE, XLV, XLK, XLY, SCHW, FFIV, GM, BA, JPM, BMY, DHR, EA, SBUX, HAL, TTWO, PGR, LUV, MRK, DLR, FITB, GD, CHRW, NOC, PCAR, NVR, WFC, MDT, COR, CAH, GIS, URI, AMP, MTB, CSGP, RMD, AVB, HBAN, PFG, CTRA, WTW, FTNT, GNRC, GOOGL, EVRG, XLC, SP500, LHX
By:

Kim Khan,

SA News Editor
8 Comments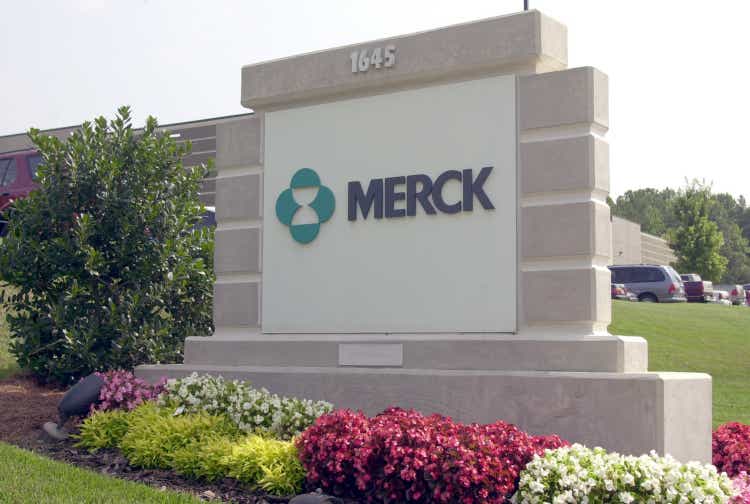 The BofA quantamental Alpha Surprise Portfolio for February saw more deletions than additions and is still tilted toward defensive sectors.
The portfolio's return was +4.6% in January, underperforming the S&P 500 (SP500) (NYSEARCA:SPY) +6.2% and the equal-weight S&P 500 (RSP) +7.6%.
The list is based on an Alpha Surprise score that "is a 25%/75% weighted combination of the decile scores from two proprietary models, our Dividend Discount Model (the value or 'alpha' portion of the model) and our BofA vs. Consensus Forecast Earnings Surprise Model (the growth or 'surprise' portion of the model)," strategist Savita Subramanian wrote in a note. "A decile rank of 1 is most attractive, and a decile rank of 10 is least attractive."
The portfolio is most overweight Healthcare (XLV), Utilities (XLU) and Communication Services (XLC). It is most underweight Info Tech (XLK), Consumer Discretionary (XLY) and Energy (XLE).
Alphabet (GOOGL) is the stock longest in the portfolio at 64 months.
The additions, including their Alpha Surprise Score where 1 = most attractive:
Deletions from the portfolio: