Why did HEX USD's price jump up today? Crypto whales are buying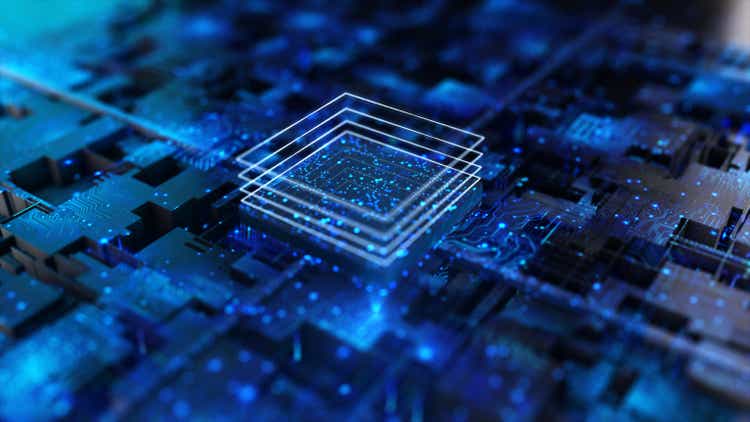 HexCoin USD (HEX-USD) spiked as much as

9.2%

to $0.335 on Thursday as blockchain data revealed some sizable buys of the ERC20 token, accompanied by a risk-on day for cryptocurrencies along with other risky assets.
Over the last couple days, a

handful of so-called crypto whales entered into HexCoin (

HEX-USD

). For example, more than 23M HEX (US$735,570) were

staked

Wednesday evening, and nearly 5M HEX were purchased on Uniswap V3, according to

Etherscan

.

Staking crypto is a way for people to earn rewards for holding a certain token for a set period of time in support of a particular blockchain operation.
Nonetheless, in the wake of a long-lasting bear market, HEX, like many altcoins, was off some 82% from a year ago at the time of writing.
Take a look at the latest outlooks for crypto here.