FirstEnergy to sell additional 30% stake in FET business to Brookfield for $3.5B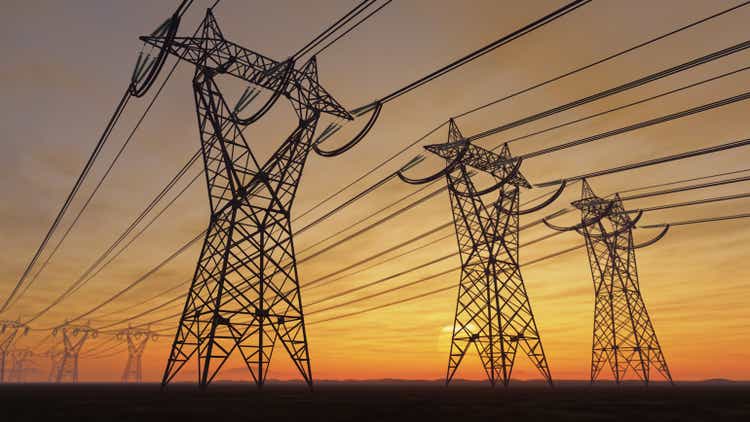 FirstEnergy (NYSE:FE) said Thursday it agreed to sell an additional 30% ownership interest in its FirstEnergy Transmission business to an affiliate of Brookfield Asset Management (NYSE:BAM) for $3.5B in cash.
FET is the holding company for three of FirstEnergy's (FE) FERC-regulated transmission utility subsidiaries - American Transmission Systems, Mid-Atlantic Interstate Transmission, and Trans-Allegheny Interstate Line Company - which comprise one of the largest transmission systems in PJM.
FirstEnergy (FE) will remain the 50.1% majority owner of FET after the deal closes, and FirstEnergy's workforce will continue to operate the business; Brookfield Super-Core Infrastructure Partners, which bought 19.9% of FET in May, will own 49.9%.
FirstEnergy (FE) said the deal proceeds will be used to accelerate improvements in its credit profile, after it cut $2.5B from its debt during the past year.
The company also raised its 2021-25 long-term growth plan to nearly $18B, a ~$1.B increase from the $17B target established in 2021.
FirstEnergy (FE) is positioned to deliver solid total returns over the next few years, although its debt load is a bit high, Power Hedge writes in an analysis posted recently on Seeking Alpha.