Brookfield Renewable hikes distribution as funds from operations rises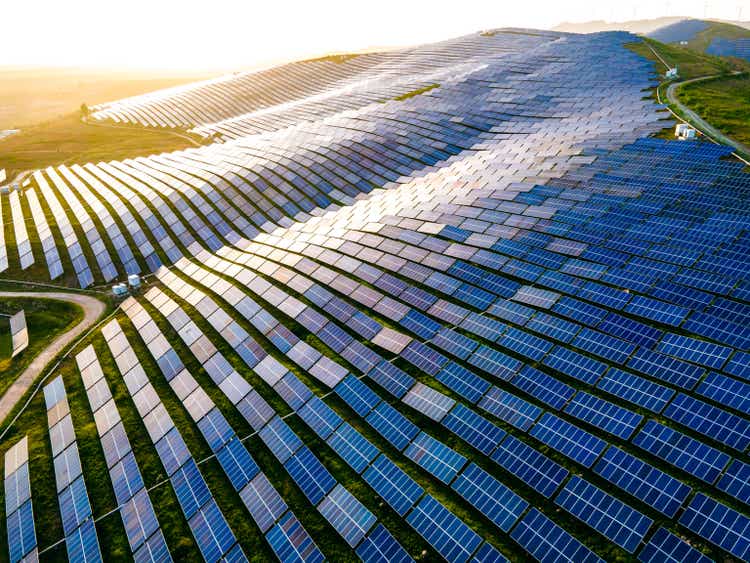 Brookfield Renewable Partners (NYSE:BEP) +1.5% pre-market Friday after reporting Q4 funds from operations edged higher than a year ago and raising its quarterly distribution to unitholders by 5.5%.
Saying 2002 was its strongest year for growth to date, the partnership raised its quarterly distribution to $0.3375, bringing the total annual distribution to $1.35/unit.
Q4 net income increased to $60M from $19M in the year-earlier quarter, but losses widened on a per-share basis to $0.16 from $0.12 at the same time a year ago; revenues rose to $1.2B from $1.09B a year earlier.
Q4 funds from operations edged up to $225M, or $0.35/unit, from $214M, or $0.33/unit, a year ago.
"2022 was another successful year, continuing our track record of double-digit average annual FFO growth for more than a decade and executing on our growth initiatives, increasing our renewable power presence in all our core markets and expanding into transition investments," CEO Connor Teskey said.
Brookfield Renewable Partners (BEP) units have gained 10% so far this year but lost 13% during the past year.