Nordstrom stock soars and the fireworks may just be getting started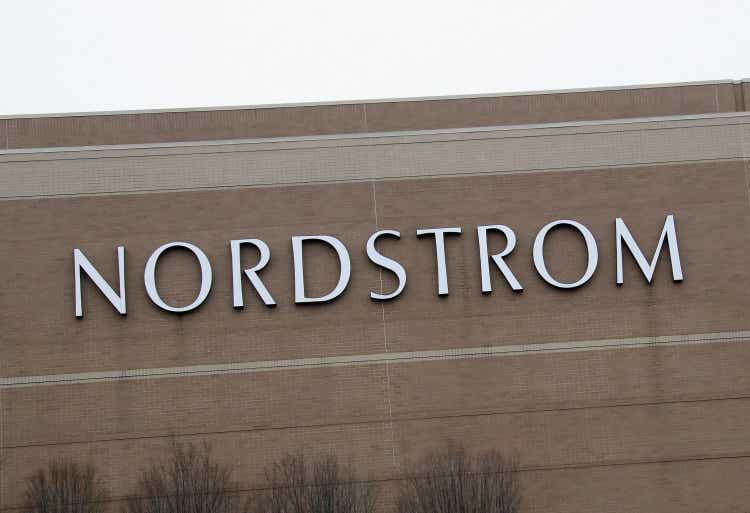 Nordstrom (NYSE:JWN) soared on Friday after reports indicated that Ryan Cohen has taken a stake in the department store operator with a plan to push for changes.
William Blair analyst Dylan Carden thinks Nordstrom's (JWN) performance over the last decade begs for an activist role as it has continued to show inconsistent performance and underperformed department store peers. However, "severe" volatility could be in the mix given the share price history of Cohen's involvement with GameStop (GME) and Bed Bath & Beyond (BBBY).
BMO Capital Market analyst Simeon Siegel said the presence of Ryan Cohen flips the script on Nordstrom (JWN) based off the social media buzz over his involvement with other retail company.
Siegel thinks Cohen may look to sell all or parts of Nordstrom (JWN), but also warned the path could be difficult with the family ownership standing at 30%. BMO kept a Market Perform rating on KWN and price target of $20 with share price jolts up and down anticipated as board developments are reported.
Gordon Haskett upgraded Nordstrom (JWN) to Hold from Reduce and set a price target of $22. Analyst Chuck Grom and team keep a negative thesis on the fundamental side of Nordstrom's business, but acknowledge that a board refresh is arguably long overdue.
Nordstrom statement: "While Mr. Cohen hasn't sought any discussions with us in several years, we are open to hearing his views, as we do with all Nordstrom shareholders... We will continue to take actions that we believe are in the best interests of the company and our shareholders."
Shares of Nordstrom (JWN) blasted a 28.10% premarket gain to $27.08. The trading level is still below the 52-week high of $29.59.