Gilead wins FDA nod for Trodelvy in new breast cancer indication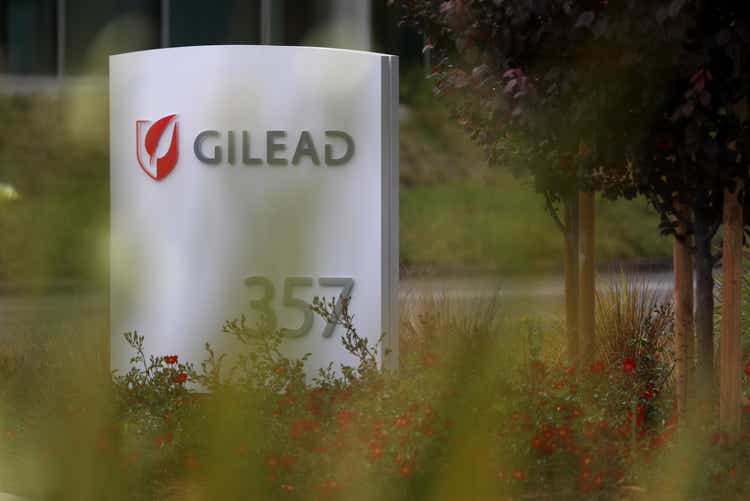 Gilead Sciences (NASDAQ:GILD) announced Friday that the FDA approved its antibody-drug conjugate Trodelvy as a late-line option for certain adult patients with HR+/HER2- metastatic breast cancer.
While Trodelvy is already indicated in the U.S. for less common triple-negative breast cancer, HR+/HER2- metastatic breast cancer is the most common, accounting for approximately 70% of all new cases.
Specifically, the FDA has approved Trodelvy for adults with unresectable locally advanced or metastatic HR+/HER2- breast cancer who have received prior endocrine-based therapy and at least two additional systemic therapies.
According to the FDA labeling, the treatment is specifically indicated for breast cancer characterized as hormone receptor (HR)-positive and human epidermal growth factor receptor 2 (HER2)-negative (IHC 0, IHC 1+ or IHC 2+/ISH–). The approval comes with a Boxed Warning for neutropenia and severe diarrhea.
The decision is based on Gilead's (GILD) TROPiCS-02 study in which patients who received Trodelvy lived 3.2 months longer than those who received single-agent chemotherapy.
In August, Enhertu, developed by AstraZeneca (AZN) and its Japanese partner Daiichi Sankyo (OTCPK:DSKYF) (OTCPK:DSNKY), became the first therapy approved in the U.S. for patients with previously treated HER2-low breast cancer.