Meta's spending cuts could impact Arista, Nvidia and Pure Storage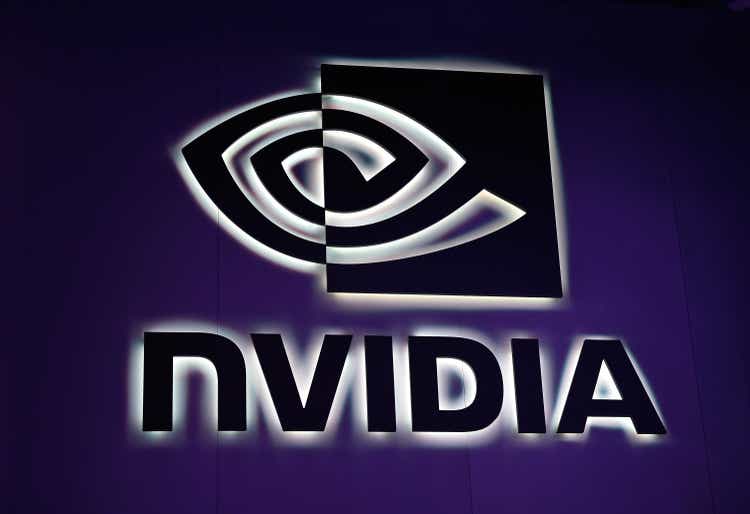 In conjunction with Meta Platforms' (NASDAQ:META) fourth-quarter results and guidance that stunned Wall Street this week, the Mark Zuckerberg-led company is increasingly focused on "efficiency," having mentioned it more than 40 times on its earnings call.
With the push towards being more streamlined, Meta (META) Chief Financial Officer Susan Li now expects the company's 2023 full-year expenses to be between $89B and $95B, down from a prior outlook of $94B to $100B. While some of that is related to lower headcount, a good portion of the spending drop is coming from lower capital spending, especially in the data center, which could have implications for Arista Networks (NYSE:ANET), Nvidia (NASDAQ:NVDA) and Pure Storage (NYSE:PSTG).
Analysts at Wells Fargo said in a research report that "from a lateral perspective," investors could consider Meta's reduced capex outlook, while expected, as a "net-negative read-thru" for the likes of Arista Networks (ANET), Nvidia (NVDA) and Pure Storage (PSTG)."
The analysts noted that Meta's (META) capital spending guidance of between $30B and $33B, down from a prior view of $34B to $37B, is a 2% decline from a year ago. Much of that is believed to be due to a shift to a new data center architecture that is seen as "more cost-efficient" and can support workloads for artificial intelligence and tasks unrelated to AI.
On Meta's (META) earnings call, Li described the shift to a new architecture to as a way to give the company "more optionality" as it better understands its needs for artificial intelligence over time.
Li also said that the company is going to "optimize," or be more efficient, with its approach towards building data centers. Now, Meta (META) will build base plans with less initial capacity and less money spent up front, but then add capacity if needed.
Those comments seem to indicate that some of Meta's (META) vendors may be impacted.
Led by Chief Executive Jayshree Ullal, Arista (ANET) likely got 10% or more of its revenue from Meta (META) in 2022 as the company built out its AI fabric networks.
For Nvidia (NVDA), the company has deployed 16,000 GPUs to help build Meta's (META) Research SuperCluster super computer, one that could be "the fastest in the world."
The RSC is being trained with natural language processing and computer vision for research and could one day train models "with trillions of parameters," Meta said last year.
Additionally, Pure Storage (PSTG) has also contributed to the RSC, the Wells Fargo team said, providing its all-Flash storage arrays for the super computer.
For years, investors have clamored for Meta (META) to become more efficient with its money, with some analysts having called the broader tech sector as having spent like "1980s rock stars."
Finally, the company has listened and investors rewarded it. However, some of its clients may not be so lucky.