Sanofi puts brakes on phase 3 trials of myasthenia gravis candidate tolebrutinib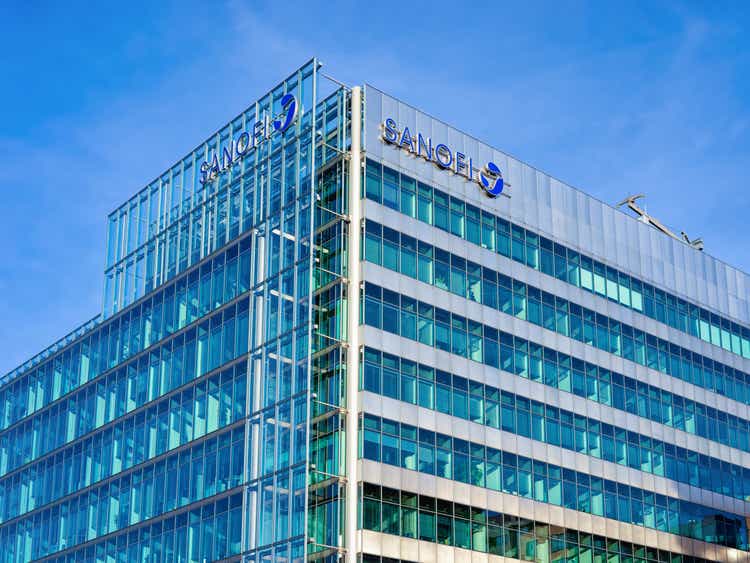 Sanofi (NASDAQ:SNY) has put on hold all phase 3 studies of its BTK inhibitor tolebrutinib for myasthenia gravis ("MG").
In June 2022, the US FDA placed a partial clinical hold on the candidate for MG and multiple sclerosis after liver

damage was seen in some patients. That was followed by an

enrollment pause in August

by the French pharma.

In its Q4 2022 press release, Novartis said the decision to pause studies in MG was due to the "emerging competitive treatment landscape in MG."
Others drugs approved for the muscle weakness condition include argenx's (ARGX) Vyvgart (efgartigimod) and AstraZeneca's (AZN) Alexion Pharmaeuticals' (Ultomiris) (ravulizumab).
Sanofi (SNY) noted that a phase 3 trial of tolebrutinib for the multiple sclerosis indication continues to enroll.
Sanofi (SNY) gained tolebrutinib as part of its ~$3.7B, 2022 acquisition of Principia Biopharma.