Dell to slash 6,650 jobs, ~5% of global workforce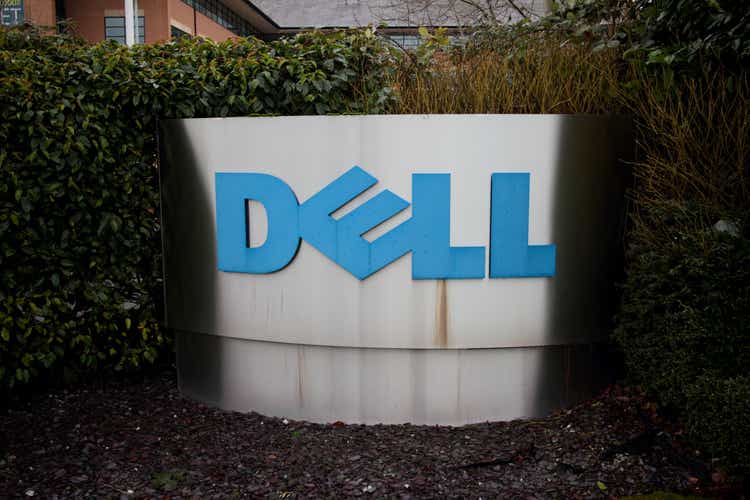 Dell Technologies (NYSE:DELL) will lay off ~6,650 employees due to the decline in the demand for personal computers, expected to impact ~5% global workforce.
The Company expects to recognize expenses associated with these actions in the fourth fiscal quarter of fiscal 2023.
In the employee memo, Clarke said, "We've navigated economic downturns before and we've emerged stronger. We will be ready when the market rebounds."
Overall, device shipments took a hit in 2022, and more downfall is expected in 2023.
Among major companies, Dell saw the largest shipments decline, ~37% in 2022 vs. 2021, according to IDC. 55% of company revenue comes from PCs.
The news comes in at a time where most tech companies are bidding off their employees to save cost and survive amid economic doldrums.
Head-to-head PC competitor, HP also announced lay off of around 6,000 employees over the next three years.